Welcome
Our pure essential oils are revolutionizing the way families manage their health. We harness nature's most powerful elements and share these gifts through our global community of Wellness Advocates.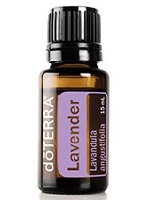 ​
Maria Llanes
Independent Wellness Advocate
As a registered nurse I have truly come to appreciate the power of essential oils in supporting our health. Empower yourself with natural solutions so please take a moment to look around our site and feel free to reach out to me with any questions or to schedule a class by emailing me at info@EOIQ.com. Thanking my Creator for such gifts of the earth!
Contact Us