Welcome
Our pure essential oils are revolutionizing the way families manage their health. We harness nature's most powerful elements and share these gifts through our global community of Wellness Advocates.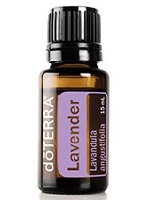 ​
Kathy Flaminio
Independent Wellness Advocate
We at 1000-Petals believe that Doterra products can support mind/body work with children. We have found that essential oils not only support physical and emotional well being, but also promote academic progress and higher-level functioning. Although our favorite essential oil to use with children is Wild Orange, the wide variety of Doterra oils offers potential for customization. Please reach out with any specific questions!
Contact Us
Video disabled by your privacy settings
What Are Essential Oils?
Video disabled by your privacy settings
Why doTERRA?
Video disabled by your privacy settings
Ready for Anything