Welcome
Our pure essential oils are revolutionizing the way families manage their health. We harness nature's most powerful elements and share these gifts through our global community of Wellness Advocates.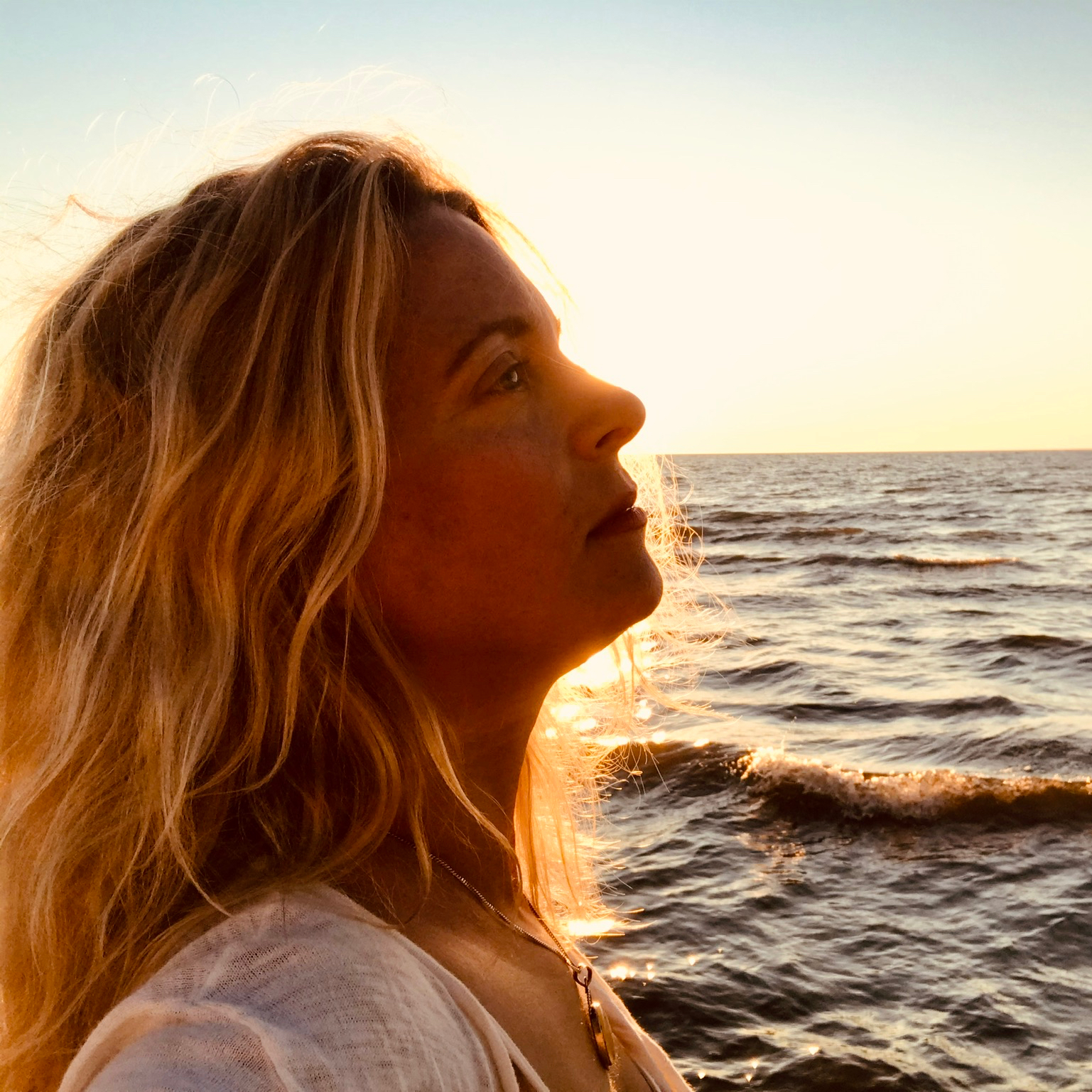 ​
Sabrina Goeldlin
Independent Wellness Advocate
Welcome to my advocate website! Check out the videos below to find out more about Doterra's essential oils and click on the menu to Join, shop or look up DIY's ! Shoot a message for any questions!
Contact Us
Video disabled by your privacy settings
Video disabled by your privacy settings
Video disabled by your privacy settings