Welcome
Our pure essential oils are revolutionizing the way families manage their health. We harness nature's most powerful elements and share these gifts through our global community of Wellness Advocates.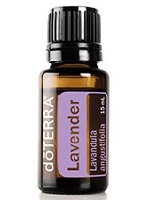 ​
Mireille Thériault
Independent Wellness Advocate
For 25% off products and to join the Rustik Health oils tribe, click "Become a Member" to purchase the exclusive membership and get ongoing oils support.
Contact Us
Video disabled by your privacy settings
Video disabled by your privacy settings
Video disabled by your privacy settings