Welcome
Our pure essential oils are revolutionizing the way families manage their health. We harness nature's most powerful elements and share these gifts through our global community of Wellness Advocates.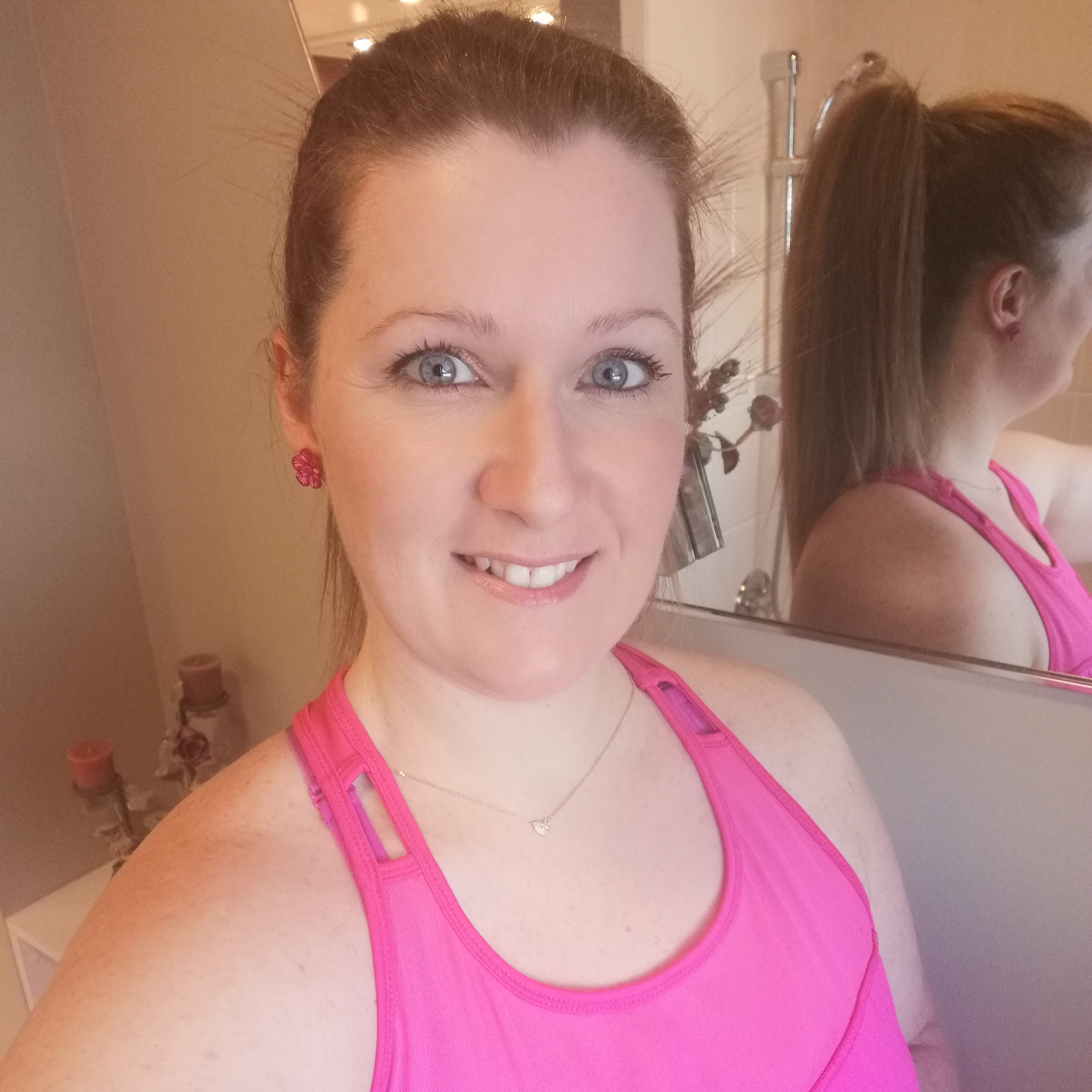 ​
Myriam Labrecque
Independent Wellness Advocate
Ma santé étant au coeur de mes priorités, j'ai senti le désir d'en apprendre davantage sur les bienfaits des huiles essentielles, Une seule goutte a suffit à me convaincre de leurs nombreuses vertus.
Contact Us
Video disabled by your privacy settings
Video disabled by your privacy settings
Video disabled by your privacy settings