Welcome
Our pure essential oils are revolutionizing the way families manage their health. We harness nature's most powerful elements and share these gifts through our global community of Wellness Advocates.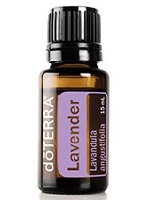 ​
Dorothy Turner
Independent Wellness Advocate
After being in the organic industry manufacturing baby clothing and bedding for 25 years, it just made sense to start doing essential oils. I love using them on my self, my kids, my grandkids. We use all the great natural products, the laundry detergent, the shampoo, the toothpaste and cleaners too.
Contact Us