Somaliland School Project
The dōTERRA Healing Hands Foundation provides educational opportunities for children in Somaliland, Africa.
---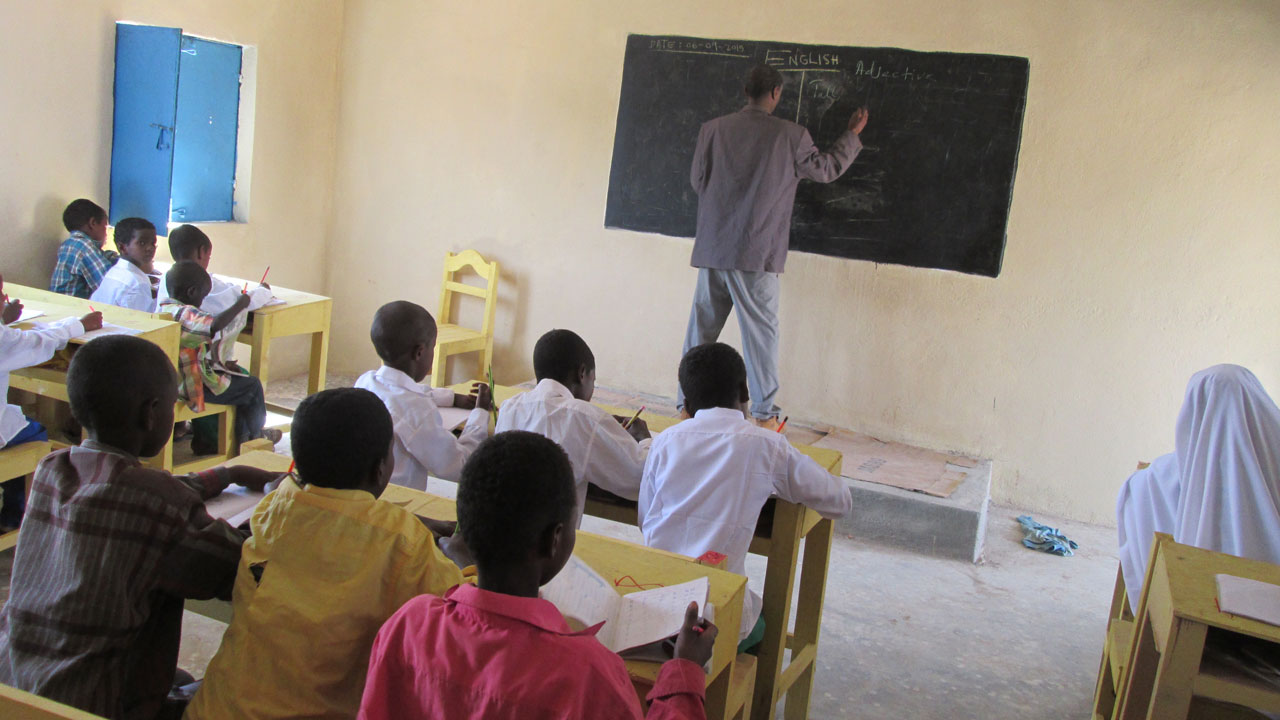 Clan leaders in Uurwayne, Somaliland, where doTERRA Frankincense oil is sourced, united with a goal to provide education for their children. The doTERRA Healing Hands Foundation was able to assist in their educational efforts by making a donation toward a school constructed for boys and girls, ages 7 through 12, with classes for older children in the evening. Approximately 120 youth from 16 villages attend the school and it has been a great success. An additional four-classroom school was built to help 100 more students from four area's clans have increased access to education.