Welcome
Our pure essential oils are revolutionizing the way families manage their health. We harness nature's most powerful elements and share these gifts through our global community of Wellness Advocates.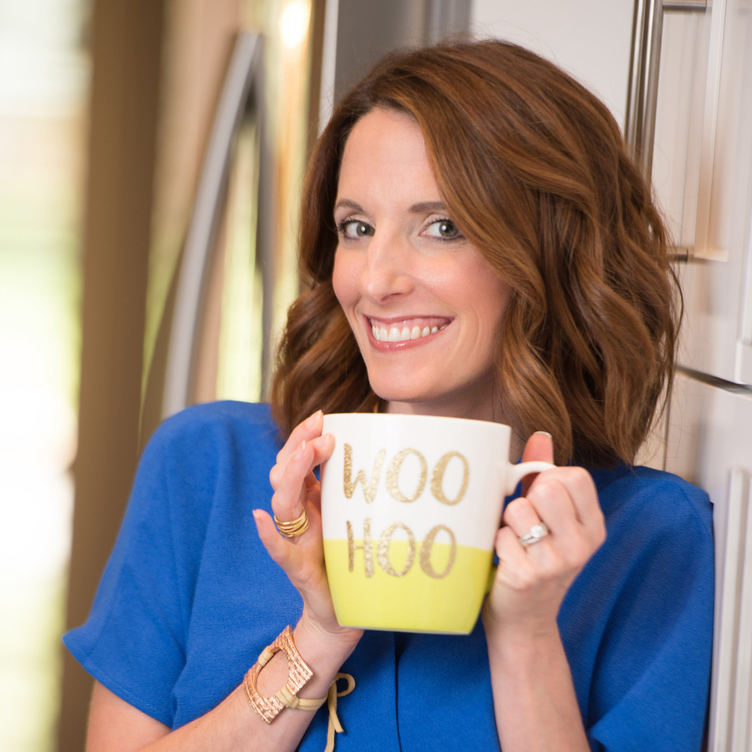 ​
Angela Wagner
Independent Wellness Advocate
Hi, I am Angela Wagner. I opened my yoga studio in 2004 and have been dedicated to overall health and wellness most of my adult life. I wasn't looking for an additional product line or business but doTERRA fell in my lap and I was HOOKED for life. I am amazed at how these oils have changed my life. I invite you to contact me to find out how they can help you!
Contact Us
Video disabled by your privacy settings
What Are Essential Oils?
Video disabled by your privacy settings
Why doTERRA?
Video disabled by your privacy settings
Ready for Anything