Welcome
Our pure essential oils are revolutionizing the way families manage their health. We harness nature's most powerful elements and share these gifts through our global community of Wellness Advocates.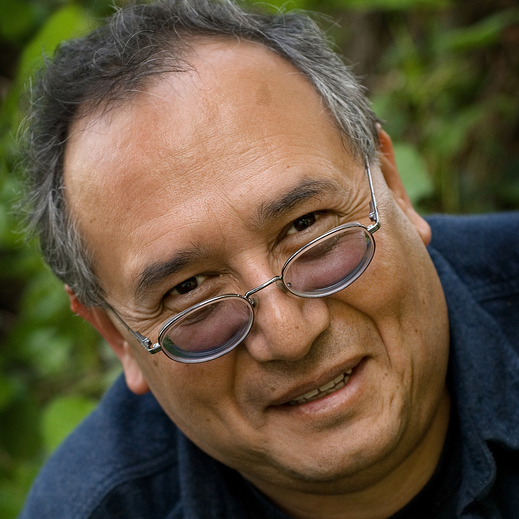 ​
Andy Rodriguez
Independent Wellness Advocate
I am Shaman Born. My grandfather was a Shaman for the Caddo tribe, as was his father before him. I am not a member of the Caddo Nation nor do I want to be one. Too much politics for my simple life. When you take control of your own hidden powers, you don't have to be a victim. I have been on the Red Road a long time long before I even knew there was a Red Road. I live a spiritually pure life; abstaining from alcohol and tobacco (except for occasional ceremony) as well as coffee and recreational pharmaceuticals.
Contact Us