Welcome
Our pure essential oils are revolutionizing the way families manage their health. We harness nature's most powerful elements and share these gifts through our global community of Wellness Advocates.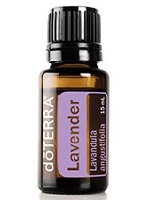 ​
Patricia Rux
Independent Wellness Advocate
I enjoy the benefits of essential oils on a daily basis and am delighted to assist you with choosing the oils and other DoTerra products for your health and well-being. Essential oils are a vital part of my life and my work as a nurse and an end-of-life doula.
Contact Us