Welcome
Our pure essential oils are revolutionizing the way families manage their health. We harness nature's most powerful elements and share these gifts through our global community of Wellness Advocates.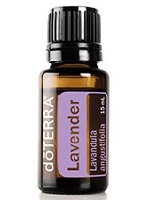 ​
Teresa Wanger
Independent Wellness Advocate
I am passionate about helping others live a happier, healthier life. As a Fitness Trainer and Wellness Advocate I will be able to expand and grow in my effort to train and encourage others to see their own potential. My goal is to continue to educate and enrich others and provide a holistic approach to living their best life. Let's learn together, join me.
Contact Us