Welcome
Our pure essential oils are revolutionizing the way families manage their health. We harness nature's most powerful elements and share these gifts through our global community of Wellness Advocates.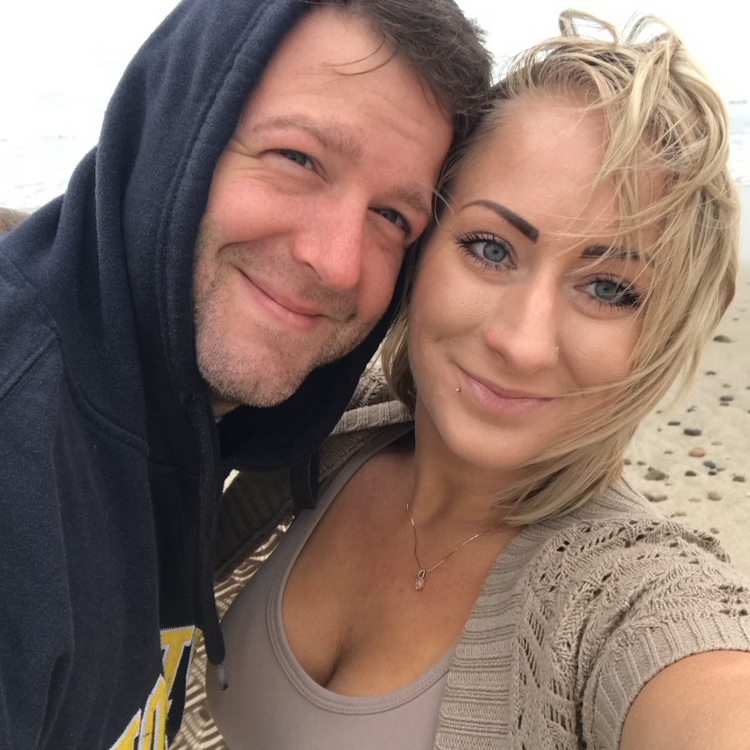 ​
Stephanie Valiquette
Independent Wellness Advocate
I own Harmony Massage & Spa in Plainville, CT. I am a Licensed Massage Therapsit who has been in practice since 2010. I also offer reiki energy healing, nail, waxing and facial services. I am a certified Armotherapist and have always believed in the power of using essential oils for their healing benefits. Throughout most of my practice I had always bought oils anywhere I could find them and would usually make my selection based on quantity and not quality. I never fully trusted any oils I used and only would use them in a diffuser or diluted in carrier oils. I was then introduced to doTerra Essential Oils and I was blown away! I was so impressed by the high quality of these Certified Pure Therapeutic Grade Essential Oils and the guidelines of purity this brand stands for. After researching and learning as much as I could about doTerra brand, I now use essential oils daily. I now not only diffuse or dilute my essential oils during self care and in my massage practice but I now also trust these essential oils enough to use them directly on skin contact and even use them internally. There are so many ways to use these oils, I am learning new benefits and techniques each and everyday. I am committed to learning and sharing the life-enhancing benefits of doTerra therapeutic-grade essential oils with everyone I know who has a listening ear.
Contact Us