Welcome
Our pure essential oils are revolutionizing the way families manage their health. We harness nature's most powerful elements and share these gifts through our global community of Wellness Advocates.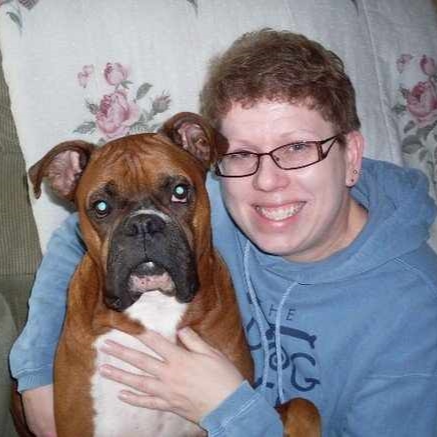 ​
Kimberly Waugus
Independent Wellness Advocate
Welcome to doTERRA! My name is Kim Waugus and I have joined the doTERRA team on how to improve the body's overall state of well being through the use of essential oils. This is an important goal for me as I have some significant health issues and I wanted to have more control over my health, both physically and mentally. If you'd like to learn more about doTERRA, feel free to contact me. doTERRA offers fantastic products, provides unlimited educational opportunities, and support. Through them, you can educate yourself and others about the great uses of essential oils. Plus, you can add to your income by becoming a member of the team. Start yourself on the road to a better life today!
Contact Us