Welcome
Our pure essential oils are revolutionizing the way families manage their health. We harness nature's most powerful elements and share these gifts through our global community of Wellness Advocates.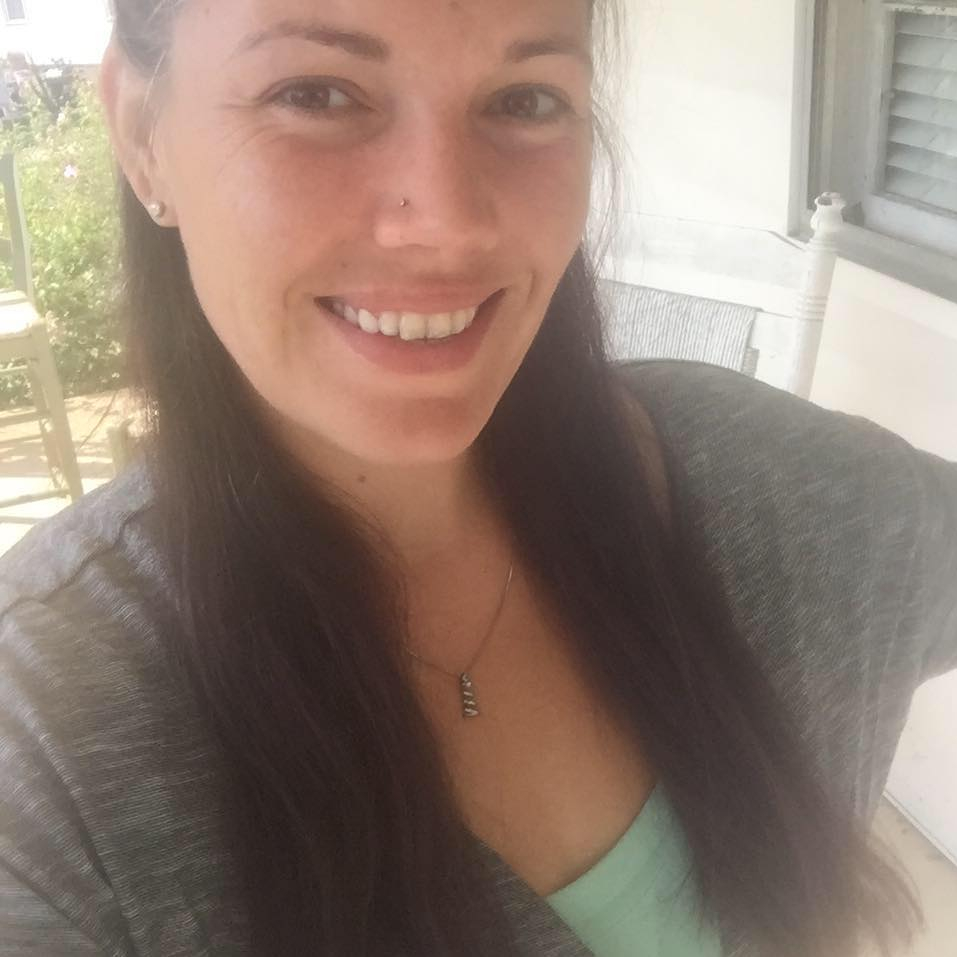 ​
Rachel Corvi
Independent Wellness Advocate
Hello! Welcome to our website & thank you for reaching out. Essential oils became apart of our lives in 2014 and has changed the course of our health for the positive! Gone are the days of an abundance of toxic chemicals entering our bodies & leaving us feeling depleted. Our environments are now filled with the gifts of the Earth. Click below to learn more about how your life can be filled with gifts as well!
Contact Us