Welcome
Our pure essential oils are revolutionizing the way families manage their health. We harness nature's most powerful elements and share these gifts through our global community of Wellness Advocates.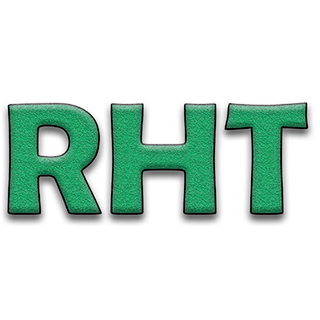 ​
Rocio Bernard
Independent Wellness Advocate
Rocio's Healing Touch is a little cozy slice of heaven where you could pamper yourself to the ultimate experience in massage therapy. Our mission is to provide our customers with a healing touch.
Contact Us