Welcome
Our pure essential oils are revolutionizing the way families manage their health. We harness nature's most powerful elements and share these gifts through our global community of Wellness Advocates.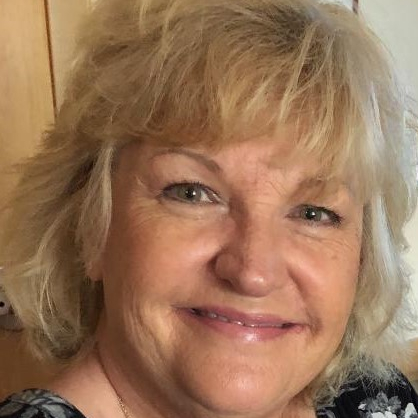 ​
Judy Brownell
Independent Wellness Advocate
I have been using doTERRA essential oils for over two years and it's been a game changer for me. I have become so passionate about doTERRA, that I have to tell everyone!! I feel great, sleep soundly and I'm less stressed. Let me tell you the benefits of doTERRA essential oils and what I've learned. Hop on the doTERRA train with me and punch your ticket to health and wellness. Let's go on this journey together....
Contact Us
Video disabled by your privacy settings
What Are Essential Oils?
Video disabled by your privacy settings
Why doTERRA?
Video disabled by your privacy settings
Ready for Anything