Welcome
Our pure essential oils are revolutionizing the way families manage their health. We harness nature's most powerful elements and share these gifts through our global community of Wellness Advocates.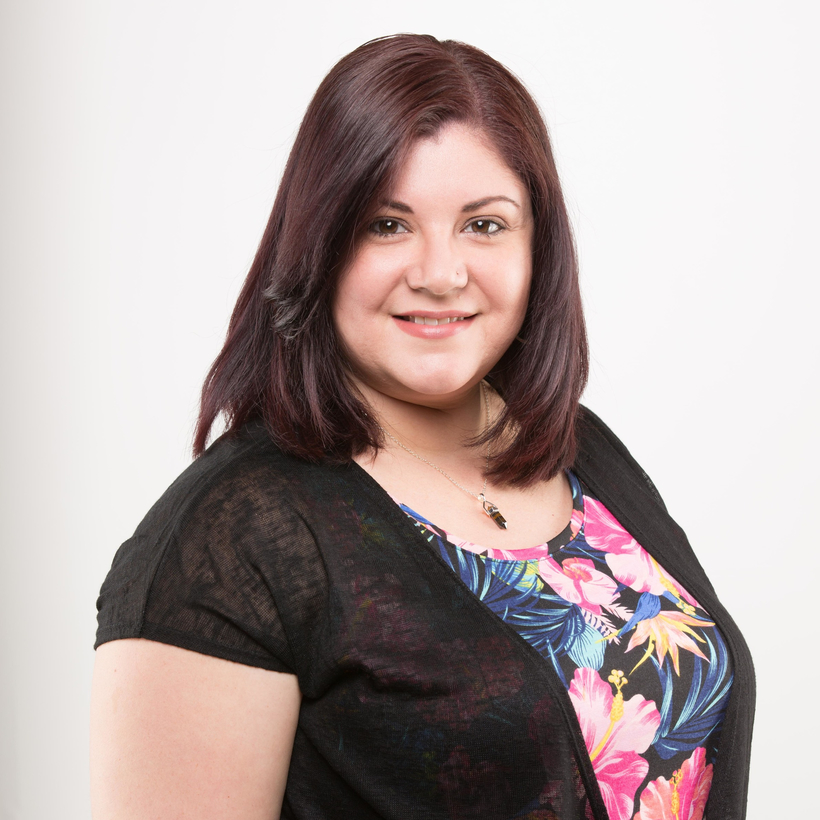 ​
Mayra Luz Colón
Independent Wellness Advocate
Welcome to my doTERRA page! I'm Mayra Luz Colón, Holistic Health Coach and I decided to partner up with doTERRA because I truly believe in their mission. Besides having great quality essential oils and wellness products, their mission is to bring healing and hope to the World by providing global communities with the tools needed to become self-reliant. They offer better opportunities for people around the World and help improve people's health, financial wellness and overall lifestyle. I invite you to learn more by watching the videos on this page. Feel free to message me any questions. My email is mayraluzcoaching@gmail.com Much love, health and happiness, Mayra
Contact Us
Video disabled by your privacy settings
What Are Essential Oils?
Video disabled by your privacy settings
Why doTERRA?
Video disabled by your privacy settings
Ready for Anything