Welcome
Our pure essential oils are revolutionizing the way families manage their health. We harness nature's most powerful elements and share these gifts through our global community of Wellness Advocates.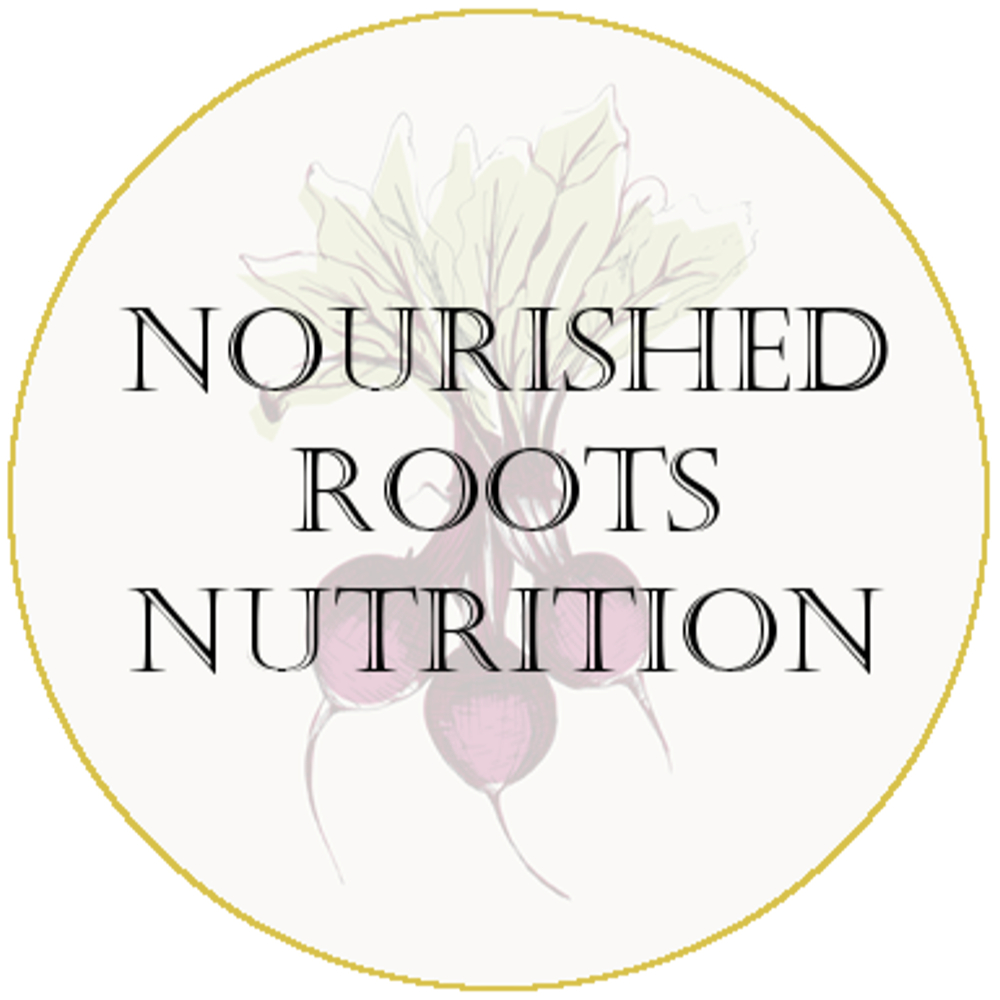 ​
Sally Hammer
Independent Wellness Advocate
Hello and welcome! Nourished Roots is proud to offer doTerra oils to support your wellness goals. My name is Sally Hammer and I am the owner of Nourished Roots. I am a credentialed Registered Dietitian with additional training in "Holistic" or Integrative and Functional Nutrition as well as Adult Weight Management. I provide in-person and telehealth "online" nutrition consultations as well as corporate wellness services using a holistic approach. My vision of wellness focuses on each client's unique needs and goals. I aim to help people work towards optimal health, through health coaching, motivational support, and always taking into account the root cause of every health concern. I love incorporating essential oils to supports my clients health goals. Please contact me for more information on how to implement the right oils for your body's unique needs. In good health, Sally Hammer, RD NourishedRootsRD.com NourishedRootsRD@gmail.com
Contact Us
Video disabled by your privacy settings
What Are Essential Oils?
Video disabled by your privacy settings
Why doTERRA?
Video disabled by your privacy settings
Ready for Anything