Welcome
Our pure essential oils are revolutionizing the way families manage their health. We harness nature's most powerful elements and share these gifts through our global community of Wellness Advocates.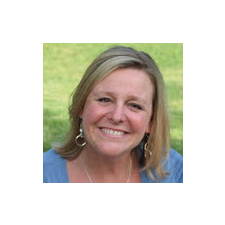 ​
Linette Bixby
Independent Wellness Advocate
Welcome! I'm so excited to share what doTerra has to offer. It comes as a natural addition to my work with teaching Mindfulness and Meditation that I knew this new opportunity would benefit not only me and my family, but you too. I look forward to sharing everything that I learn and am eager to guide you to the products that best fit into your current lifestyle and circumstances. From essential oils to personal products, I've got you covered.
Contact Us