Welcome
Our pure essential oils are revolutionizing the way families manage their health. We harness nature's most powerful elements and share these gifts through our global community of Wellness Advocates.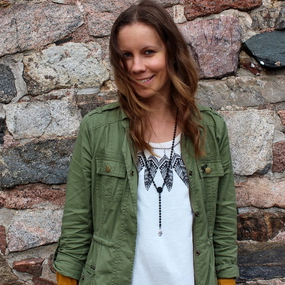 ​
Katariina Forsberg
Independent Wellness Advocate
As an Integrative Nutrition Health Coach (INHC) I help women to become Plant-Powered and Fabulous, and even more successful by teaching them not just how to live well, but how to become the absolute BEST version of themselves. I'll guide you how to thrive on a plant-based diet because it should be fun, and oils are a great addition to that holistically healthy lifestyle.
Contact Us