Welcome
Our pure essential oils are revolutionizing the way families manage their health. We harness nature's most powerful elements and share these gifts through our global community of Wellness Advocates.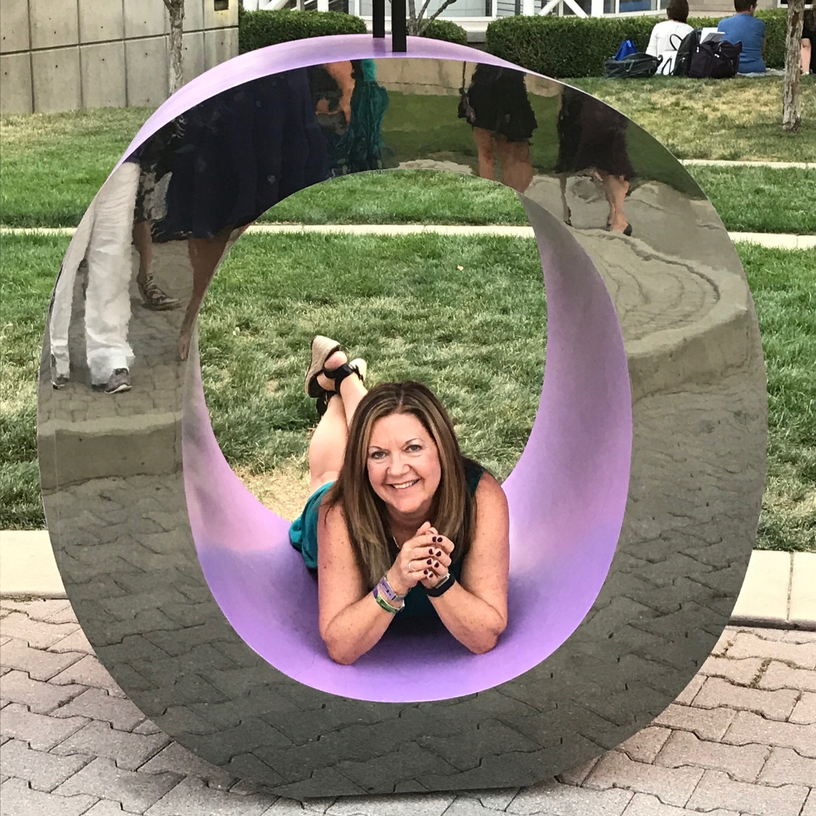 ​
Jane Kendrick
Independent Wellness Advocate
Thanks for stopping by my dōTERRA Essential Oils Website! I've been using these amazing oils since February 2014, I love them and am very passionate about them! During that time I have attended many classes about the oils and how I can incorporate them into my everyday life! Now I am teaching classes about the oils weekly on Monday evenings at a local coffee shop! I would love to help you get started with an Enrollment Kit and I will send you an Essential Oils Guide along with some sample products and Roller Bottles! It's very important that you enroll with someone that is doing the business because they will help support and educate you in uses for the oils! If you are interested in joining our group follow the instructions that follow. To get the best pricing, click JOIN & SAVE at the top of this page and choose Wholesale Customer. Add any of the amazing discounted starter kits (these waive the $35 fee!) or add the $35 membership to your cart to start enjoying 25% off retail on future orders. No minimums. I look forward to hearing from you! My phone number is 678-697-6858.
Contact Us
Video disabled by your privacy settings
What Are Essential Oils?
Video disabled by your privacy settings
Why doTERRA?
Video disabled by your privacy settings
Ready for Anything