Welcome
Our pure essential oils are revolutionizing the way families manage their health. We harness nature's most powerful elements and share these gifts through our global community of Wellness Advocates.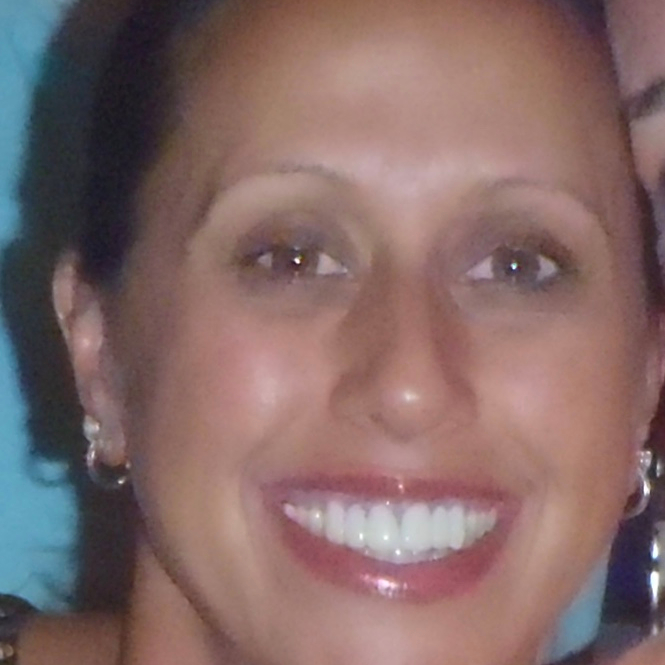 ​
Amber Saxon
Independent Wellness Advocate
Choose Wisely, Choose Healthy and Choose Consistently!! Invest in healthy oils. INVEST in YOURSELF! You deserve it.
Contact Us