Welcome
Our pure essential oils are revolutionizing the way families manage their health. We harness nature's most powerful elements and share these gifts through our global community of Wellness Advocates.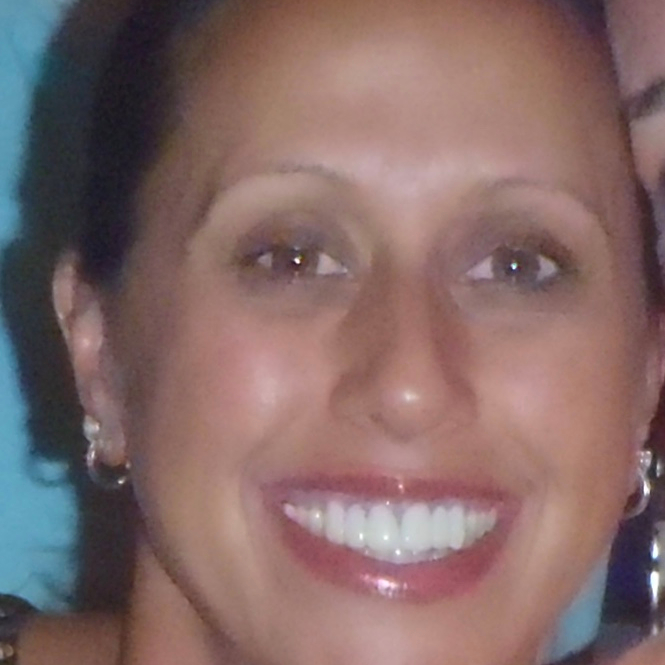 ​
Amber Saxon
Independent Wellness Advocate
Hey there my OILy friends! What an amazing world we live in where we can help others and the earth can help us. I am an OIL junkie to the fullest and LOVE spreading what I have learned with others. My mission is to help those around me learn to take back their health and reinvent healthcare at home. As your Wellness Advocate I am available to help guide you, educate you and encourage you on your personal OILy journey. Please feel free to message me with any questions or concerns. I look forward to watching you empower yourself and your family!
Contact Us