Welcome
Our pure essential oils are revolutionizing the way families manage their health. We harness nature's most powerful elements and share these gifts through our global community of Wellness Advocates.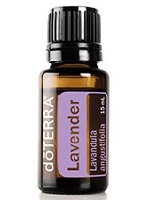 ​
Iyafalola Omobola
Independent Wellness Advocate
I am a spiritual coach, traffic exchange owner and internet marketer with more than five years of experience who has tools to gain alignment with your higher consciousness … and your pocket.
Contact Us