Welcome
Our pure essential oils are revolutionizing the way families manage their health. We harness nature's most powerful elements and share these gifts through our global community of Wellness Advocates.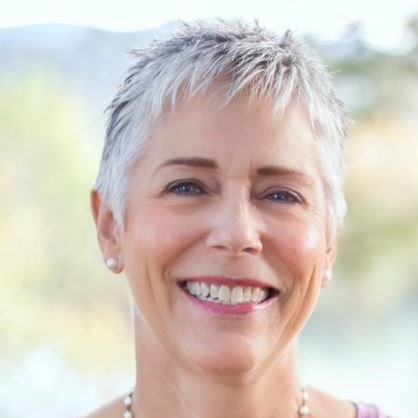 ​
Hope Essential LLC -
Independent Wellness Advocate
Hello and welcome to the wonderful world of doTERRA Essential Oils! If you're open to natural solutions, becoming empowered to take charge of your health, or considering a career change and would like to discuss the many advantages of becoming a part of my growing team, you're in the right place! Connect with me by clicking on the "contact us" button below. Looking forward to hearing from you! ~Becky
Contact Us
Video disabled by your privacy settings
What Are Essential Oils?
Video disabled by your privacy settings
Why doTERRA?
Video disabled by your privacy settings
Ready for Anything