Welcome
Our pure essential oils are revolutionizing the way families manage their health. We harness nature's most powerful elements and share these gifts through our global community of Wellness Advocates.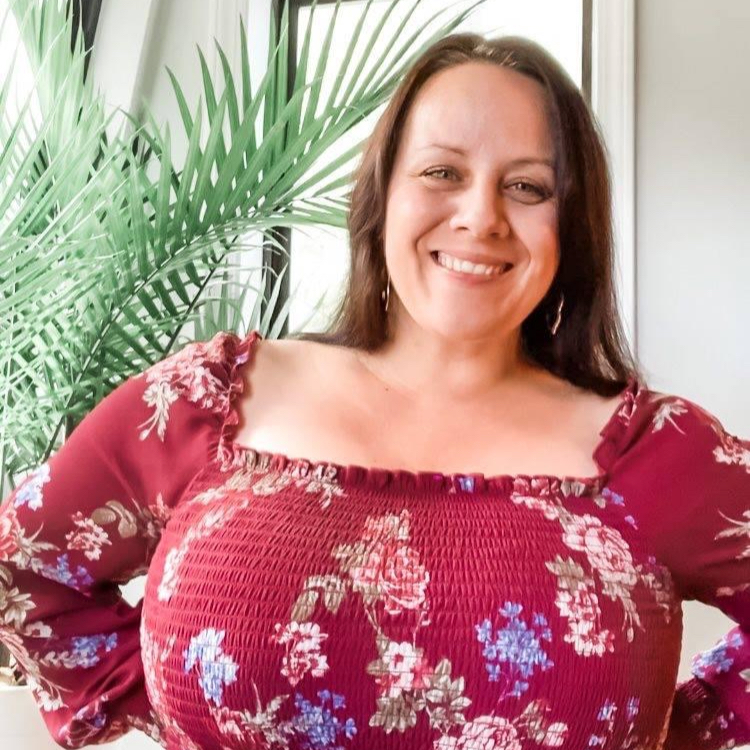 ​
Jessica Tunis
Independent Wellness Advocate
Hello Beautiful! So glad you are here. doTERRA essential oils can instill serenity and satisfaction, boost your immune system, and stimulate your mind and well-being. In our home, doTERRA Essential Oils provide us with safe, natural alternatives to chemical and pharmaceutical products; they've been part of our home and family for many years and we haven't looked back. As an RN, Certified Holistic Health Coach and Eden Energy Medicine Practitioner, no matter where you are in your life - I can help you get to where you want to be on your journey - if you are open for change. If you too would like to enjoy the benefits of doTERRA Oils in your home or wellness office, or consider a business as part of our growing team, be sure to connect with me by clicking the "contact us" button below. Let's connect and have a chat! I look forward to meeting you! - Jessica
Contact Us
Video disabled by your privacy settings
What Are Essential Oils?
Video disabled by your privacy settings
Why doTERRA?
Video disabled by your privacy settings
Ready for Anything