Welcome
Our pure essential oils are revolutionizing the way families manage their health. We harness nature's most powerful elements and share these gifts through our global community of Wellness Advocates.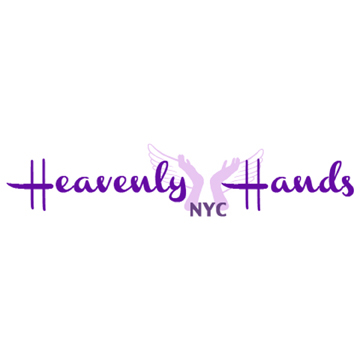 ​
Alesandra Liriano
Independent Wellness Advocate
After overcoming profound health crises, I decided to learn holistic techniques to enhance my own healing and help others in pain, and disabling conditions. I have witnessed remarkable transformations in myself and in others along the ten years on this path. I have Bachelor of Professional Studies in Asian Holistic Health and Massage. I am a Licensed Massage Therapist. I am trained in Taoist Healing Sounds, Reiki, Essential Oils, Relaxation techniques, and I am an Angel Certified Practitioner. I work energetically and intuitively in all my sessions. I look forward to working with you and exploring ways you can heal yourself. Alesandra Liriano, BPS, AS, LMT, CAP
Contact Us
Video disabled by your privacy settings
What Are Essential Oils?
Video disabled by your privacy settings
Why doTERRA?
Video disabled by your privacy settings
Ready for Anything