Welcome
Our pure essential oils are revolutionizing the way families manage their health. We harness nature's most powerful elements and share these gifts through our global community of Wellness Advocates.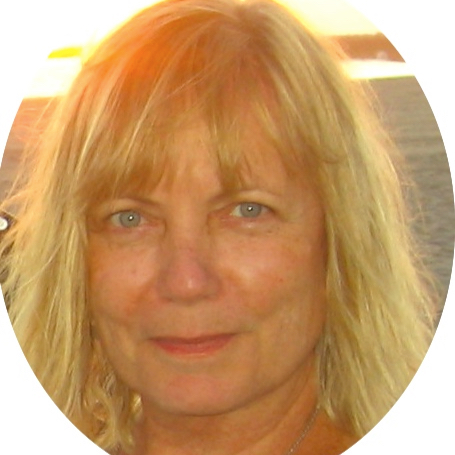 ​
Mary Vitullo
Independent Wellness Advocate
He there and welcome to my doTerra website. I am Mary Vitullo, Certified Integrative Health Coach and Wellness Advocate and I combine my traditional nurses training with a lifetime of seeking and discovering natural simple safe and effective therapies for self-care...true health care! Discovering doTerra's Essential OIls is one of my favorite finds. The purity, and gently powerful healing energies the oils possess, combine to delight the senses, soothe our souls and purify our homes. Were you aware that there are 84 thousand chemicals in use in the United States today, most of which have not been tested for safety and 200 of which are found in our blood? This is an alarming statistic as this toxicity causes many chronic illnesses and disease processes. Add to this toxic load the impact that the stress and worries of modern day living have on our health. By integrating essential oils into your daily routine...by diffusing, applying topically or making natural home cleaning and self care products...you can make a world of difference in your life...mentally, physically and spiritually and truly lighten your toxic load. I know I have for myself and my loved ones! Please be in touch and let us have a conversation that matters. Peaceful Blessings~Mary healthwaysforyou.com
Contact Us
Video disabled by your privacy settings
What Are Essential Oils?
Video disabled by your privacy settings
Why doTERRA?
Video disabled by your privacy settings
Ready for Anything