Welcome
Our pure essential oils are revolutionizing the way families manage their health. We harness nature's most powerful elements and share these gifts through our global community of Wellness Advocates.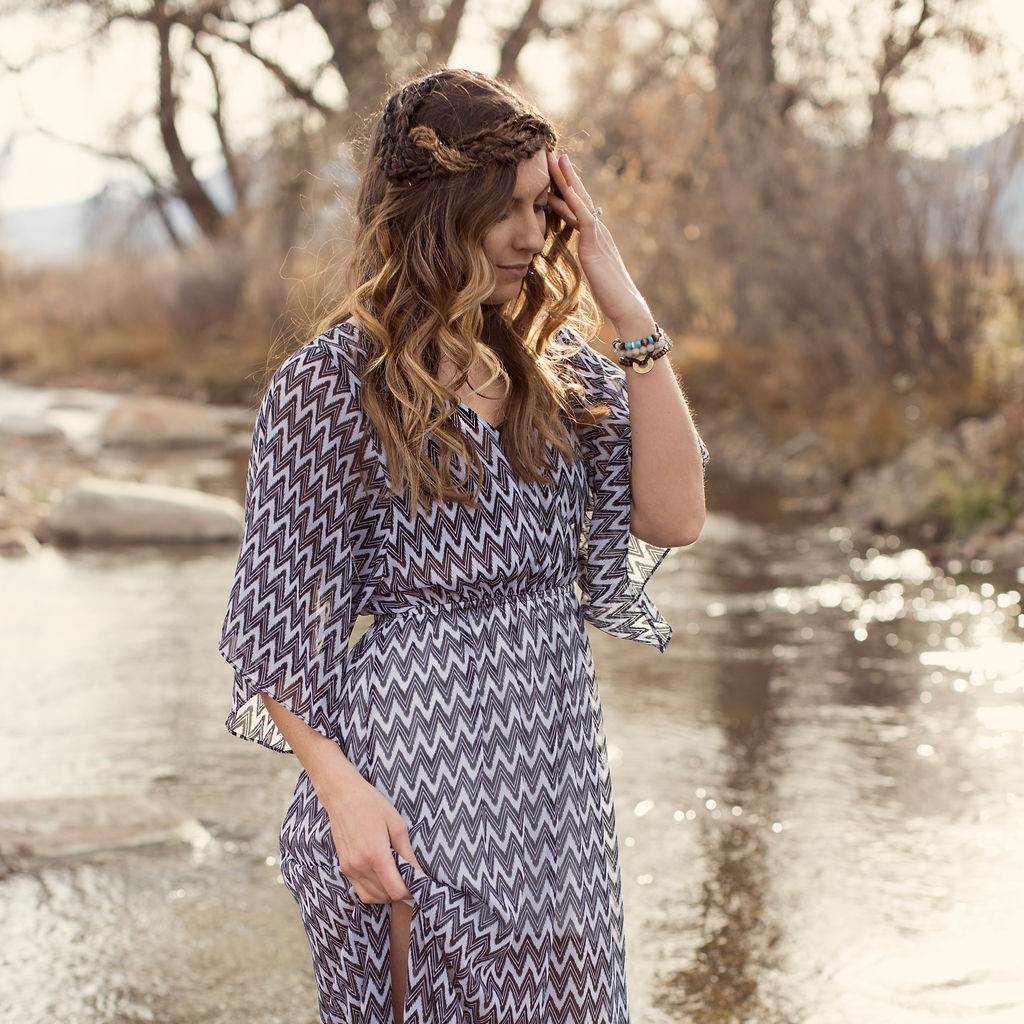 ​
Kasey Smith
Independent Wellness Advocate
Hi, my name is Kasey Smith and I am a mother, health coach, hairstylist, and wellness blogger. When I began using doTERRA essential oils it was a game changer for my life! I have abundantly benefited from these oils as they have assisted me with emotional healing, yoga, stress relief, anxiety, sleep, clarity, and anti aging. I would love to assist you in any way I can. You will fall in love with doTERRA products and the way they enhance your life!
Contact Us
Video disabled by your privacy settings
What Are Essential Oils?
Video disabled by your privacy settings
Why doTERRA?
Video disabled by your privacy settings
Ready for Anything