Welcome
Our pure essential oils are revolutionizing the way families manage their health. We harness nature's most powerful elements and share these gifts through our global community of Wellness Advocates.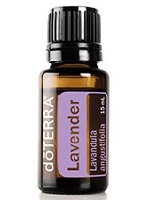 ​
Britney Reese
Independent Wellness Advocate
Joslyn & Brittney Rae are dedicated to spreading WELLNESS LOVE! The dynamic sister duo created FIT & NU™ in Spring 2015 with the mission to help working women develop healthy habits. FIT & NU™ is a full-service fitness and nutrition company that provides sustainable functional fitness and nutrition training, coaching, tools and products, such as doTerra for members to achieve total wellness.
Contact Us