Welcome
Our pure essential oils are revolutionizing the way families manage their health. We harness nature's most powerful elements and share these gifts through our global community of Wellness Advocates.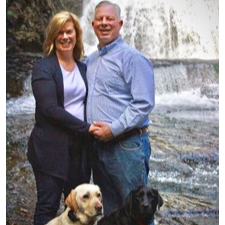 ​
Meg Keilbach
Independent Wellness Advocate
Welcome to our page! We are Eric and Meg Keilbach from Upstate New York and we are taking steps to change our life through essential oils. By learning how to use essential oils in our every day life we are eliminating chemicals in our home and in our bodies. We have four children, two dogs and two cats and everyone is benefiting from this new journey we are taking. By laying this foundation we are providing our family new opportunities and having fun along the way! Let us show you how to empower your life today, tomorrow and well into the future.
Contact Us
Video disabled by your privacy settings
What Are Essential Oils?
Video disabled by your privacy settings
Why doTERRA?
Video disabled by your privacy settings
Ready for Anything