Welcome
Our pure essential oils are revolutionizing the way families manage their health. We harness nature's most powerful elements and share these gifts through our global community of Wellness Advocates.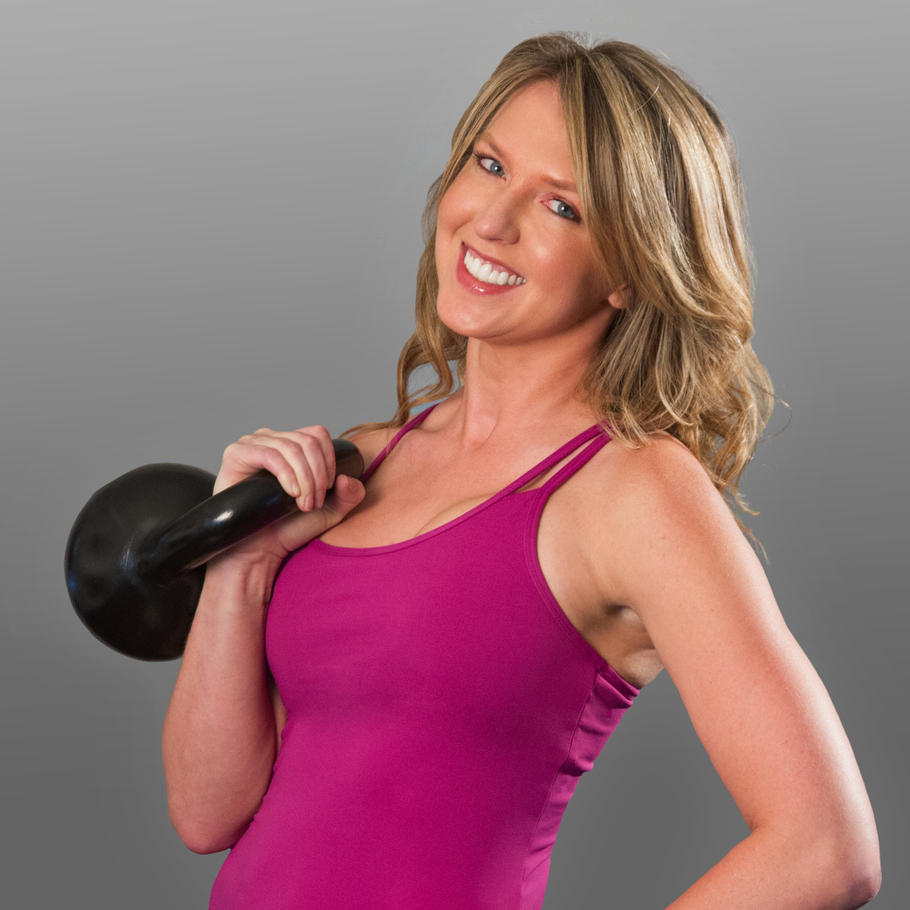 ​
Delaine Ross
Independent Wellness Advocate
Hey! I'm Delaine and I've been in the fitness business since 2006. I'm passionate about helping people get stronger, leaner and detoxify their environments.
Contact Us