Welcome
Our pure essential oils are revolutionizing the way families manage their health. We harness nature's most powerful elements and share these gifts through our global community of Wellness Advocates.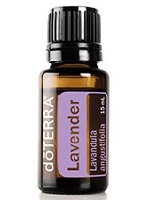 ​
Constance Smith
Independent Wellness Advocate
Constance is a blogger & vlogger at Cosmopolitan Cornbread & PALEOh Yum! Constance has always had a love of nature, and a passion for living life as naturally as possible - the way God intended. Using natural remedies, herbs and oils is a way to encourage the health of her and her family. Now with DoTerra, she can share this knowledge with others as well.
Contact Us