Welcome
Our pure essential oils are revolutionizing the way families manage their health. We harness nature's most powerful elements and share these gifts through our global community of Wellness Advocates.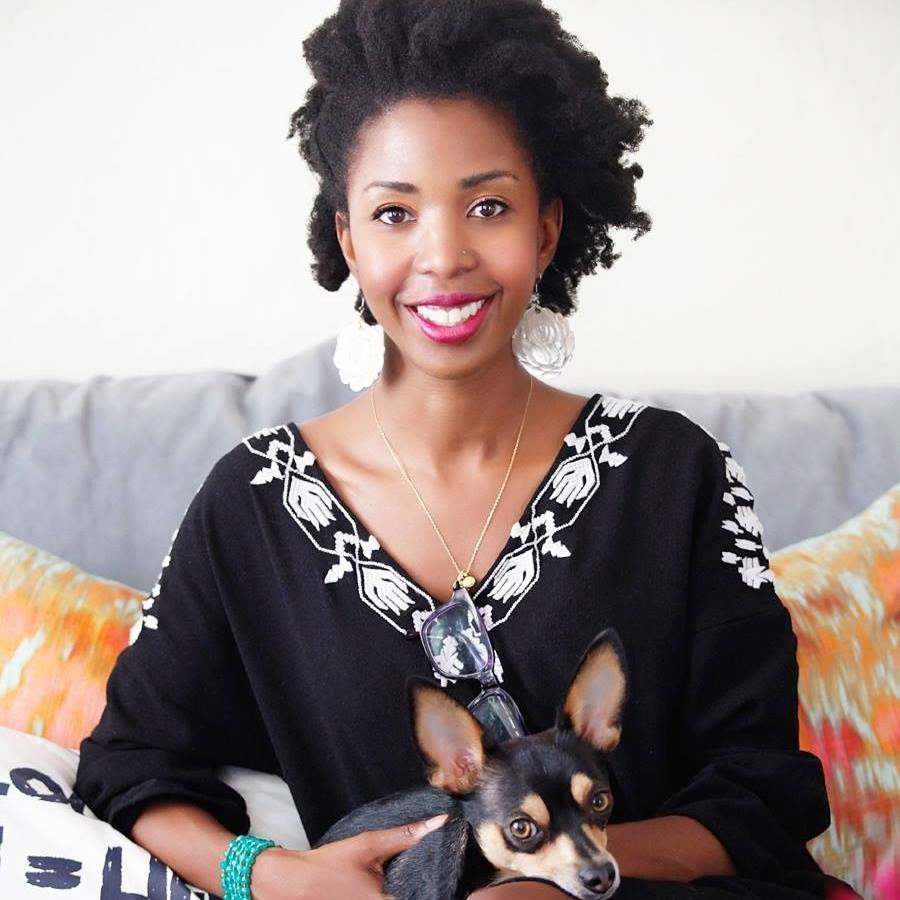 ​
Magalie Rene
Independent Wellness Advocate
Welcome! I'm Magalie, a Conscious Interior Designer, Best-selling Author, and Life's Work™ Coach. You deserve beauty, joy, peace, and purpose. You deserve to thrive. Thriving begins with habits and grounding practices that harmonize both your internal and external environments. Through simple wellness practices, you can create living and working spaces that lift your spirits and help you to heal and to prosper; spaces that support you in living your healthiest, best life so you can call in the best experiences. Contact me at magalie@magalierenehayes.com to learn more about the powerful (and simple) ways you can enhance your wellness and consciously design your life.
Contact Us