Welcome
Our pure essential oils are revolutionizing the way families manage their health. We harness nature's most powerful elements and share these gifts through our global community of Wellness Advocates.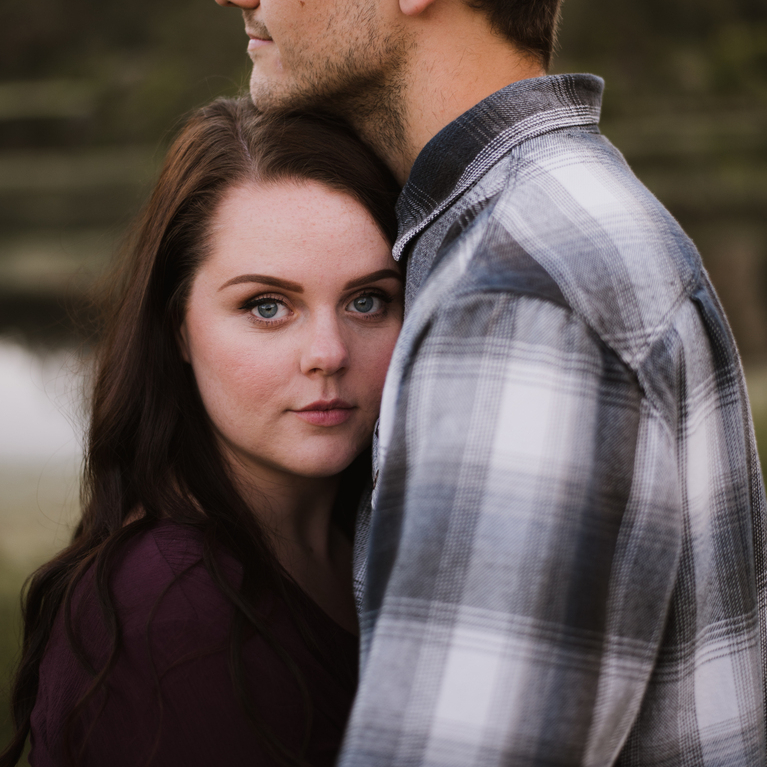 ​
Victoria Jennett
Independent Wellness Advocate
Hi friends! Welcome to my website, and thanks for checking it out! I want to begin by introducing myself -- I am Victoria; a student, nanny, admin assistant, and most importantly, a Wellness Advocate! I am engaged to my better half, Frankie, and we are due to be married September next year, eek! I am BUSY, to say the least! My journey with essential oils began last year when I was introduced by a friend in hopes of helping me find a natural solution to dealing with my anxiety disorder (hello, Serenity!) - I feel like I hit the jackpot with dōTERRA. Since then, I have fallen in love with the products and this company. It is the best feeling to go straight for my oils in any time of need, rather than going for the medicine cabinet! Now, because I am so jazzed, I have decided to turn my passion for these oils into a business (mostly because it is SO fun!) Now that brings me to you! If you are here to set up your wholesale account with dōTERRA, keep reading for the steps to do so! Purchasing a kit: My favorite kit is the Home Essentials kit, followed by the AromaTouch diffused Kit - both offer amazing oils you will want to use on a daily basis! With this purchase of these kits (or any enrollment kit) you automatically become a wholesale member (wholesale members receive 25% off retail price, the option to receive points back on orders to spend on products AND can qualify for the free product of the month!) To order: -Click on Join + Save on the top right bar -Choose Wholesale Customer -Fill out all necessary information -Enter my ID number in appropriate box: 4590930 -Choose your kit from the top sliding bar, add to cart, and process your order! If you wish to start with something other than a kit, that is absolutely possible as well! Feel free to contact me at (530)264-6155 so we can chat about the products you are needing in your life (or if you have ANY questions at all!) I look forward to getting some pure, plant magic in those beautiful hands!
Contact Us