Welcome
Our pure essential oils are revolutionizing the way families manage their health. We harness nature's most powerful elements and share these gifts through our global community of Wellness Advocates.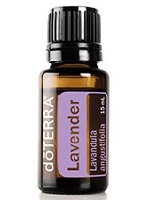 ​
Shannon Dillman
Independent Wellness Advocate
I have been dabbling in Essential oils since way back in the 90s when someone introduced me to Melaleuca. Since then, I have found doTerra and love that the oils are high quality and many are food grade. Contact me or go to my webpage www.shannonpickle.com to learn some of the ways I use my oils.
Contact Us