Welcome
Our pure essential oils are revolutionizing the way families manage their health. We harness nature's most powerful elements and share these gifts through our global community of Wellness Advocates.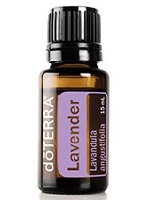 ​
Lynne Wadsworth
Independent Wellness Advocate
I love helping people to find health and happiness by natural means, and I love using doTERRA's essential oils to bring about some of the natural energy, healthy living and many health benefits these oils can bring. I am a Board Certified Holistic Health Coach, Certified Wellness Cooking Instructor and Certified GetFit21 Coach who loves to help people find relief from fatigue, headaches, hormonal imbalances, stomach issues, weight issues, and stress. I am a graduate of the Institute for Integrative Nutrition and love to see positive results from natural living.
Contact Us