2019 Incentive Trip
doTERRA is buying out a full-resort in Puerto Vallarta, Mexico. You will want to be part of the doTERRA takeover of the beach, pools, all-inclusive restaurants, and the spa!
---
Hyatt Ziva Puerto Vallarta
Join us for four nights at the beautiful, luxury all-inclusive resort in Puerto Vallarta. Boasting the region's most cloistered beach-cove, Hyatt Ziva creates the perfect setting for our doTERRA full-resort buy out! We look forward to a week full of activities on our own secluded beach—following the doTERRA traditions of volleyball, sandcastles, and other fun activities! You won't want to miss the highlight of each year, our Voluntourism day where we give back to our host country.
Ask any past participant and they will tell you this trip is not to be missed, and the best part? You can win this fully paid trip for you and a guest!
Wellness Advocates can qualify simply by sharing doTERRA. Take the opportunity to experience the ultimate getaway filled with memories, networking and new friendships that will last a lifetime.
Check out some highlights from this year's trip: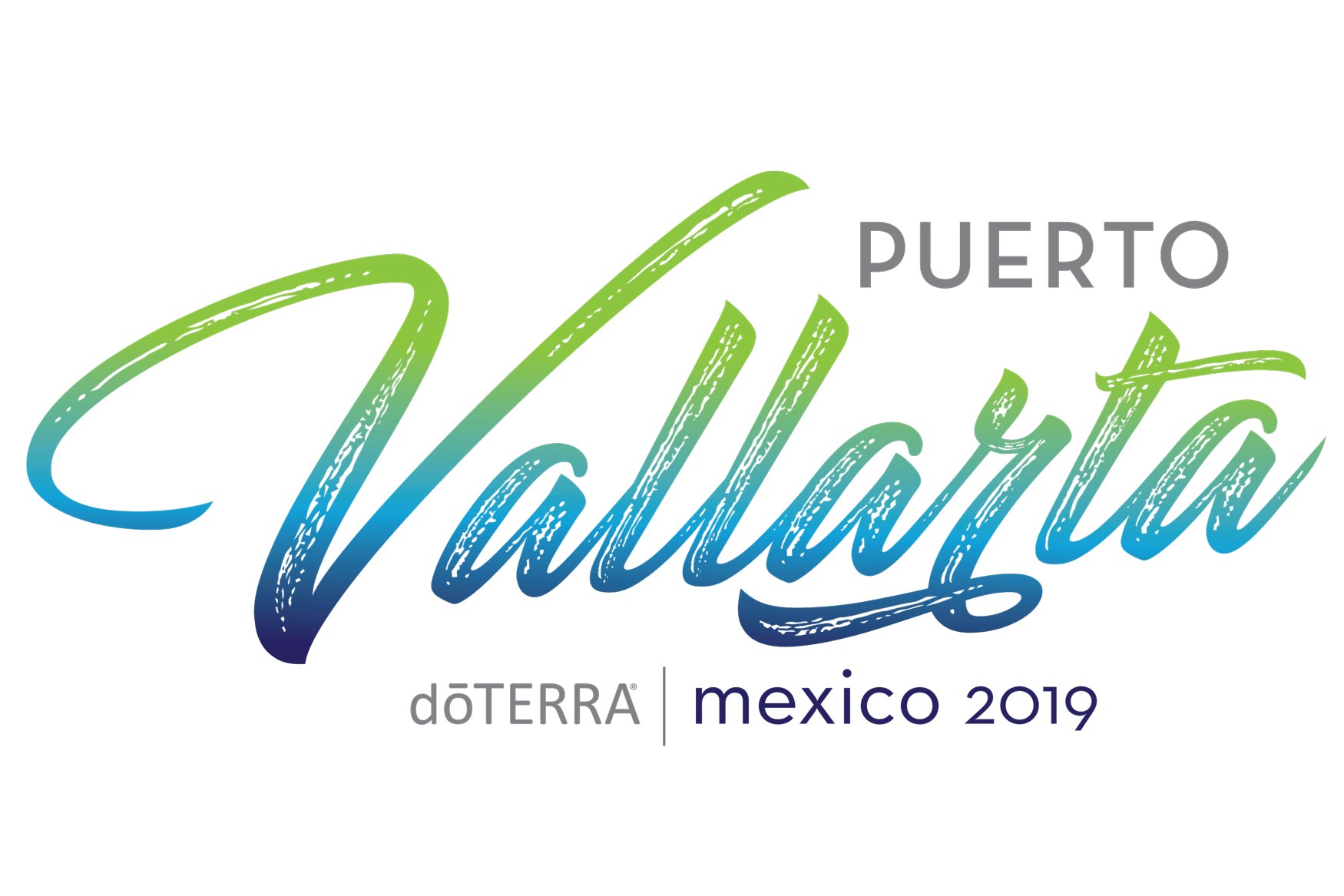 Video disabled by your privacy settings