SOL Collaborative
Malawi's Dzaleka Refugee Camp receives Maize Mill thanks to donation
---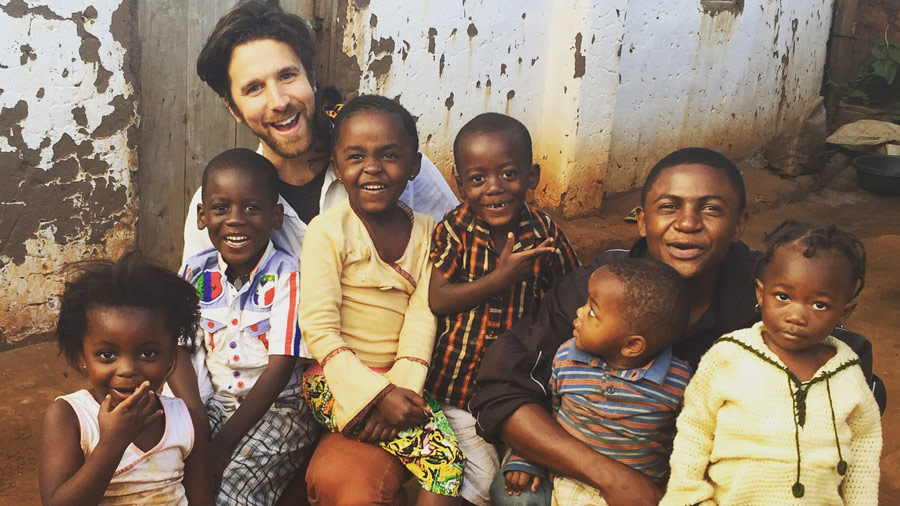 For Wellness Advocate Katie Adams, the passion to help people recognize their own gifts and talents comes naturally. Serving in a capacity that allows her to understand people's thoughts and the development of culture has led her to utilize her talents around the world in refugee camps, orphanages, organizations working to end human trafficking, and other groups dedicated to spreading hope and healing. Through her experiences, Adams realized that although these organizations often have admirable missions, they sometimes have difficulty accomplishing their selfless operations due to lack of suitable funding.
On a November morning in 2015, Adams awoke knowing that she needed to bridge the gap between people and organizations that had the time and resources to donate, and those that were already established in philanthropic efforts around the world. Adams decided to establish a board of individuals with considerable passion and non-profit experience to help her accomplish her vision. In collaboration with Alicia Beesley's extensive humanitarian expedition experience, Adams established the non-profit organization SOL Collaborative for which she now serves as the Board Chair, with Beesley as the Board's current Vice-Chair.
One of the first projects of SOL Collaborative was to raise money for the installation of a Maize Mill at the Dzaleka Refugee Camp in Dowa, Malawi. This project was a perfect fit for SOL Collaborative because of Beesley's contacts in Malawi and Adams' previous service in a Malawi refugee camp. Besides lessening the sometimes two day wait in line to grind maize, the Mill is anticipated to bring in $4,000 a month to fund programs in the camp that educate orphans and rehabilitate victims of sex trafficking.
Once SOL Collaborative was officially established, Adams had only two weeks to raise the funds necessary to begin the Malawi Mill project on their committed timeline. Adams approached the doTERRA Healing Hands Foundation™ requesting a matching contribution campaign to help them raise the appropriate funds and get their project started on time.
Adams and her team were successful. Of those fundraising efforts, Adams reports, "Thanks to doTERRA's Healing Hands Foundation, we not only received a huge portion of the funds that were needed, but we reached out to our teams and were able to receive the matching funds all within a week-and-a-half time. It was incredible and I am so grateful for the timeline push we received to make that happen so quickly and for the support of our teams."