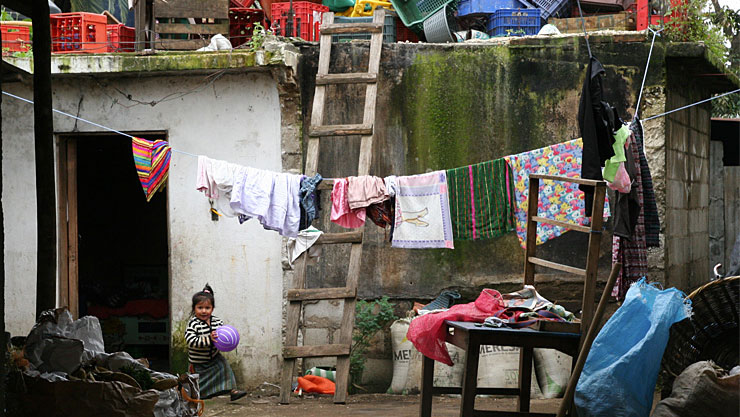 The doTERRA Healing Hands Foundation™ has been able to return to the country of our first Healing Hands project by committing over $125,000 of funds through our partnership with Mentors International for micro-credit lending in the city of Chiquimula in central Guatemala.
Chiquimula is a city on the Eastern border of Guatemala, about three hours by bus from Guatemala City. It lies along the San José River in the highlands of Central America and is a market center for the agricultural and mining activities of the region.
Since March 2013, the micro-credit lending program in Chiquimula has assisted 449 active clients with a total of almost $150,000 disbursed in loans so far, with nearly perfect repayment of the loans. In this area, the program blessed the lives of approximately 7,630 members of the families involved, and generated approximately 641 new jobs during the planting and harvesting season.