Utah Valley University Mobility Mission
---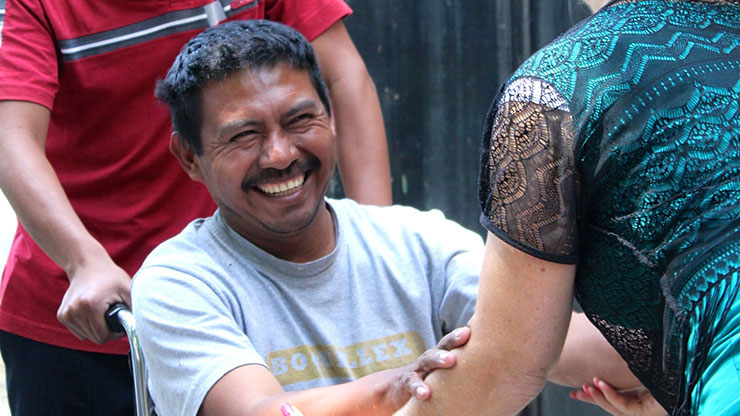 Of the 30 million people in need of prosthetics worldwide, only 2 percent currently have access to appropriate prosthetic care. To increase awareness and directly address this issue, Utah Valley University's Mobility Mission, directed by Julie Baker Bagley, manufactures high-quality, low-cost prostheses for individuals in need in developing countries.
Members of Mobility Mission include UVU faculty, staff, students, and community members as well as certified prosthetists and mechanical engineers. The team works in country with a certified prosthetist to mold, build, and fit innovative prosthetics to each amputee's specifications while also providing an international humanitarian service experience for students.
In July 2014, the doTERRA Healing Hands Foundation™ teamed up with the UVU Mobility Mission and donated funds that provided all materials and supplies for their most recent expedition to Guatemala. This donation enabled the UVU Mobility Mission's team to help 18 people—six of whom were children—to walk again. Funds were donated again to purchase the materials and supplies for July 2015's expedition to the Dominican Republic. The Healing Hands Foundation is proud to associate and help great organizations like the UVU Mobility Mission make a true impact that will be felt and appreciated for generations.