Though poor sanitation and viruses spread across Ouelessebougou, Mali, the Ouelessebougou Alliance is dedicated to preventing further complications and uplifting the community.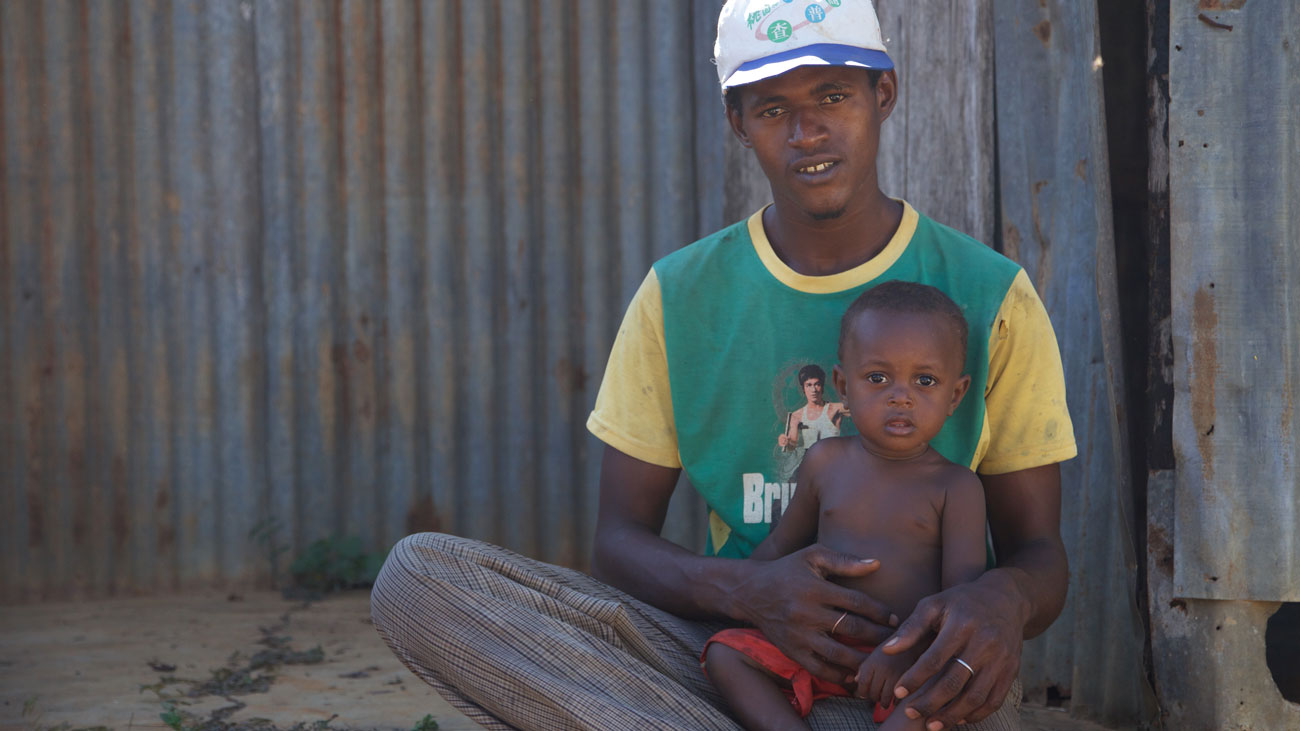 In an effort to raise funds and awareness for the villages of Ouelessebougou, Mali, West Africa, the Ouelessebougou Alliance hosted its twenty-ninth annual dinner and auction. On May 2, 2015, around 500 guests came to the dinner and auction to support the organization's fundraiser event. The doTERRA Healing Hands Foundation was pleased to donate a product gift basket for their auction, which was joined by other items contributed from various donors. The proceeds of that evening's event went towards assisting the people of Ouelessebougou with health care, education, and economic support.
The Ouelessebougou Alliance formed in response to the drought that swept across many countries in Africa in the 1980s. Mali was sorely affected by the drought, but unlike other countries, Mali did not get the international assistance that it was in need of. A group of Utah community leaders noticed this problem and decided to invest their time into helping the people of Ouelessebougou, a region of Mali containing forty-four villages, to fortify their communities.
At first, the Alliance centered all of its efforts on assisting these villages with the very basics—clean water and health care. In some regions of the world, such as Ouelessebougou, clean water and proficient health care can be hard to come by. A lack of clean water, uncontaminated food, and proper sanitation and health precautions can put people at risk of many viruses, and the worse the sanitation is, the more likely it is for the viruses to spread. Some of the viruses that Mali is facing include Hepatitis A, Hepatitis B, Hepatitis E, measles, the flu, and Dengue fever.1
The Alliance has been fighting these local viruses and health care issues through many different methods. Some of these methods consist of providing vaccinations, deep water wells, and low-cost bed nets to keep out disease carrying mosquitos.
Now, the Ouelessebougou Alliance has expanded its vision and is helping to provide education and economic resources along with health care assistance. However, the Ouelessebougou Alliance does more than just give people what they need, they educate people so that they can learn to provide for themselves and those around them. The Alliance's efforts are helping to build life-sustaining communities and reliant individuals.
To learn more about the organization or how to donate, visit the Ouelessebougou Alliance website.
1. "Health information for Travelers to Mali" ; "Major Infectious Diseases"