Hope Alive
dōTERRA Healing Hands Foundation™ Donates to Hope Alive
---
Hope Alive provides a safe haven for individuals struggling with anxiety, depression, childhood trauma, and other mental and emotional health issues.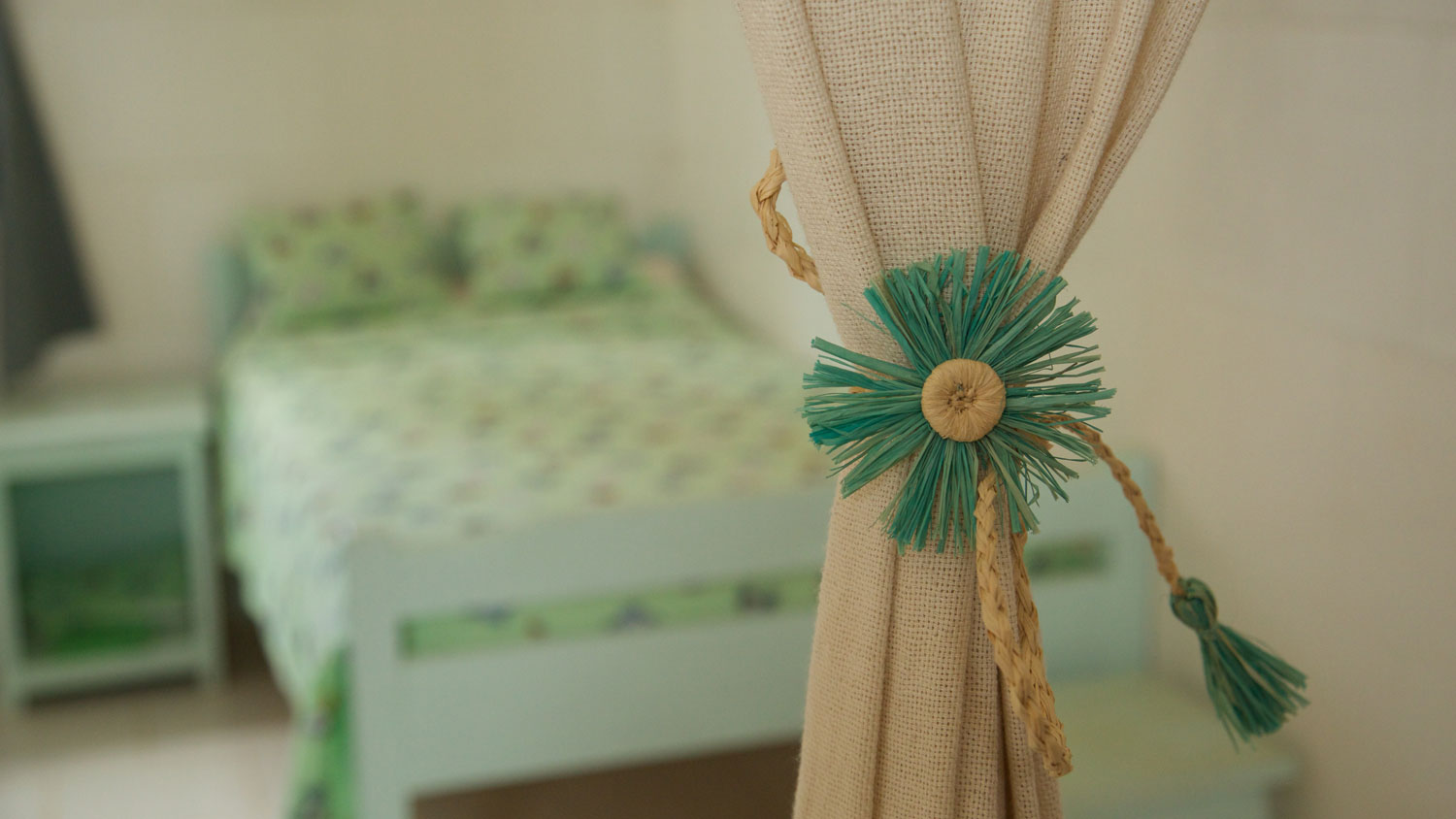 Hope Alive is an organization dedicated to bringing hope to individuals struggling with mental and emotional health issues. This organization was founded when a few women realized an increased number of women in their community experiencing anxiety, depression, and low-self-esteem. In an effort to comfort these women in their times of need, Hope Alive provided them with counseling, support groups, and transitional housing. Today, Hope Alive continues to offer these services but has opened its doors to men, children, and families, in addition to women.
The Hope Alive organization is able to continue helping those in their care through donations, grants, and corporate and individual contributions. The doTERRA Healing Hands Foundation was privileged to donate to Hope Alive and to help them press their good work forward. Most donations go towards providing personal, relationship, and anxiety counseling, along with housing for women suffering from mental health issues.
The counseling offered is for men and women of all ages who are coping with traumatic experiences or are in need of relationship assistance. Many of the people who come to counseling sessions struggle with childhood trauma, anxiety, depression, panic attacks, and similar issues. These issues can be talked out with a counselor on an individual basis. Additionally, couples and individuals can come to Hope Alive to receive counseling on strengthening relationships and learning helpful communication skills.
Transitional housing for women is another important service offered by Hope Alive. This housing is for women who are in a transitional period of life who also suffer from mental health issues. Hope Alive makes certain that the housing fee is low-cost and that the house is safe for any who stay there. The house's amenities include a kitchen, a laundry room, a telephone, bathrooms, and private bedrooms. During their stay, each resident is provided with individual counseling, support groups, and case management.
Anxiety, depression, low self-esteem, and related health issues have debilitating and troubling effects on people. Through Hope Alive's service and dedication, these individuals now have a place to feel safe and to overcome the struggles they are facing. To learn more about the organization or how to donate, visit the Hope Alive website.