Healing Hands for Haiti
dōTERRA Makes Donation to Help Haitians with Disabilities
---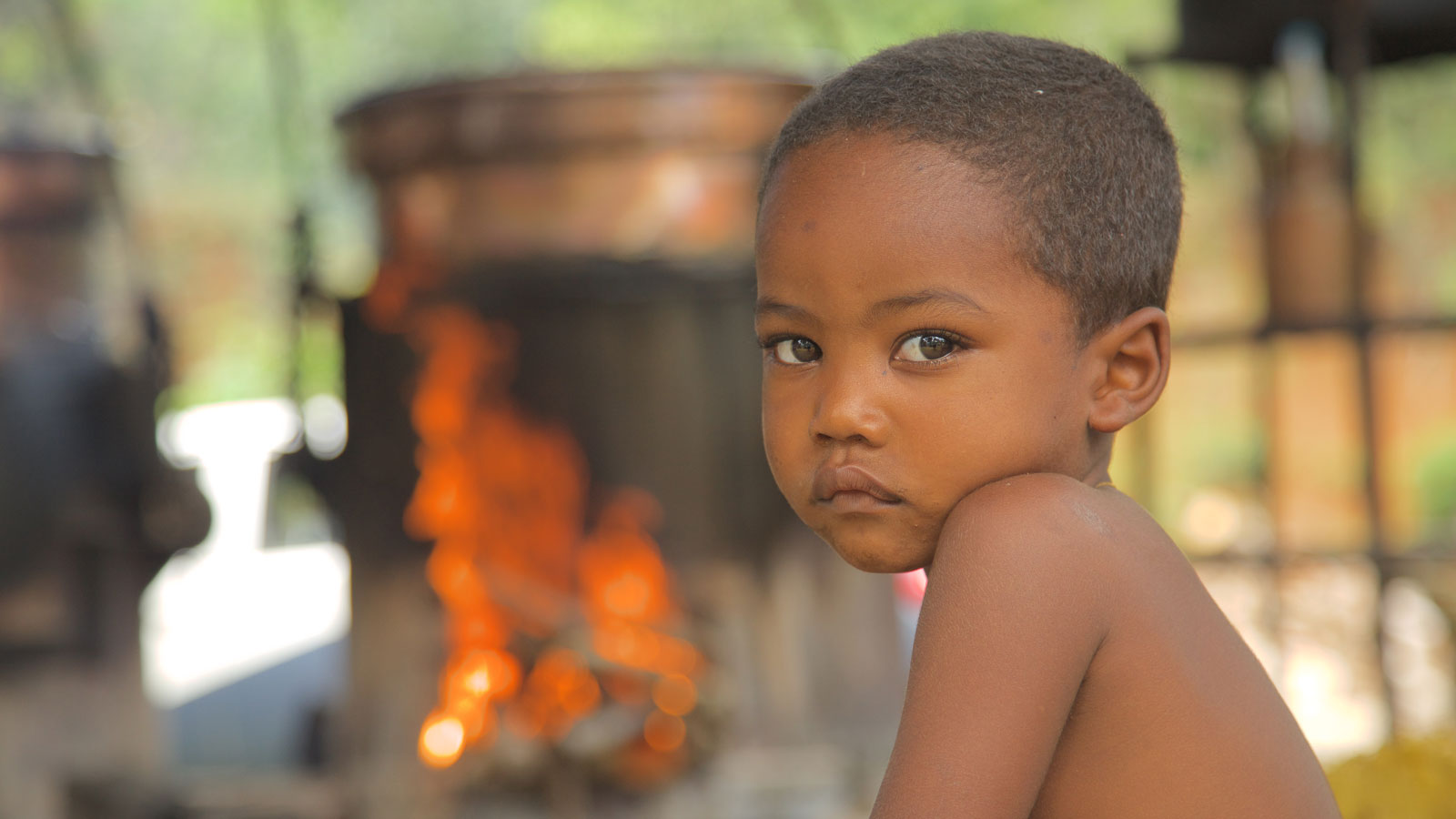 The doTERRA Healing Hands Foundation™ made a donation to the organization, "Healing Hands for Haiti," a nonprofit institution that provides support and rehabilitation services for people with disabilities in Haiti. A separate institution from doTERRA's Healing Hands Foundation, the Healing Hands for Haiti organization has a powerful mission to help disabled individuals who are struggling in Haiti. doTERRA's donation went toward helping the volunteers at the Healing Hands for Haiti clinic, also known as the Klinik Kay Kapab.
The Healing Hands for Haiti clinic provides medicine, rehabilitation, education, training, and care for Haitians experiencing pain from disabilities. Of the estimated 800,000 people with disabilities in Haiti before the 2010 earthquake, about 200,000 were children. It is estimated that 300,000 people were injured in the earthquake, and many will suffer from long-term disabilities as a result.1 While the Healing Hands for Haiti organization serves many Haitians with disabilities, a large portion of the people they help have been disabled as a result of the 2010 earthquake.
Following the earthquake in Haiti, many individuals were injured, and underwent amputations as a result. In addition to a long and painful rehabilitation process, many are at risk for complications that come following amputations—including wound infections, pneumonia and lung infections, "phantom limb" pain, and psychological problems like depression and anxiety.2
Because of the intense pain and dangerous complications that are associated with physical disabilities, amputations, and prosthetics, individuals with disabilities are often in need of serious medical and emotional support. The Healing Hands for Haiti organization strives to provide comprehensive services that will allow individuals to rehabilitate and cope with their disability. By providing medical assistance, education, and training, the group helps people during several stages of the recovery process.
The World Health Organization estimates that only 2% of people with disabilities who live in developing countries have access to the most basic services needed to help with rehabilitation.3 Because many Haitians are living in poverty, it is even more difficult for those with disabilities to survive. With help from volunteers and donors like doTERRA, Healing Hands for Haiti can continue to support Haitians during the often painful and frustrating rehabilitation process—and give them hope for a brighter future. To see how you can support the Healing Hands for Haiti cause, visit their website.