For Zion's Sake Ministries
---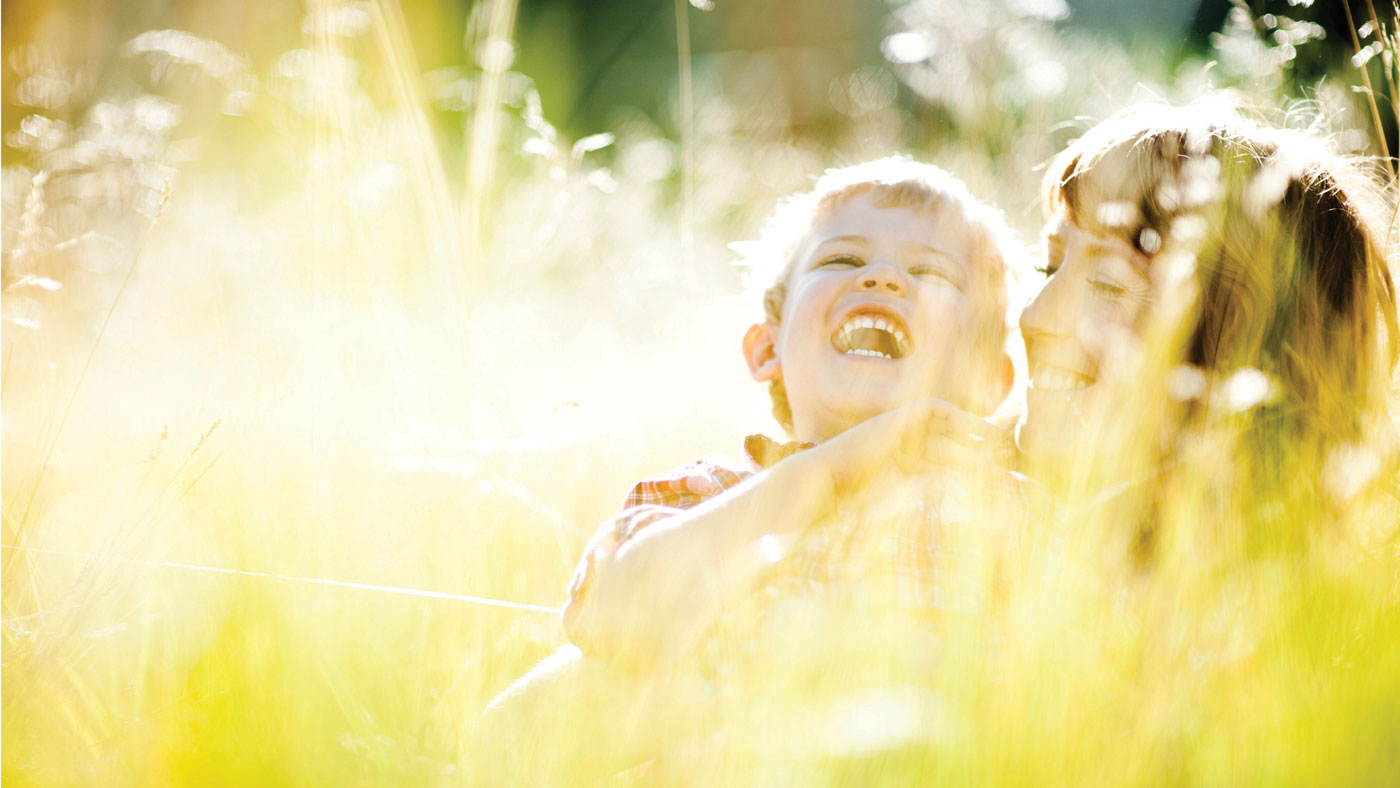 In 2014, the doTERRA Healing Hands Foundation™ participated in a matching contribution campaign of doTERRA essential oils and products with Wellness Advocates Shane and Steffanie England as part of For Zion's Sake Ministries. This donation went to benefit the Elazraki Children's Home in Netanya, Israel. In addition to the product donations raised, community members were also able to raise funds for a medical room at the home.
The Elazraki Children's Home cares for over 200 children who have often lived through difficult or traumatic experiences. The home's objective is to provide a healthy, supportive environment that addresses the emotional, educational, and social needs of the children there as well as giving them a safe and stable place to stay.
To learn more about the Elazraki Children's Home and the work that they are doing, please visit their website at www.elazraki.org. Information on For Zion's Sake Ministries can be found at www.forzionsake.us.