Deseret Hospital
Accra, Ghana
---
At the doTERRA® 2013 Elevate convention, the doTERRA Healing Hands Foundation™ committed funds to purchase and send much needed medical supplies and equipment to the Deseret Hospital in Accra, Ghana.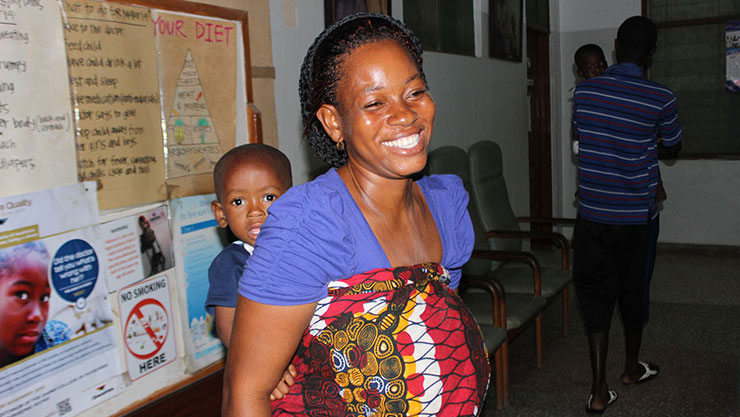 The Deseret Hospital was established 30 years ago by Dr. Emmanuel Abu Kissi and his wife, Benedicta, shortly after Dr. Kissi completed medical school in England. From the beginning, Dr. Kissi and his wife established the Deseret Hospital with the commitment to provide care to people who have a medical need, regardless of their ability to pay. Dr. Kissi and his staff strive to live by this mission and adhere to a set of values: collaboration, accountability, trust, excellence, and compassion.
Deseret Hospital provides in-patient and out-patient surgery, primary care, specialty services, 24 hour emergency services, imaging, and women's and children's health care. In 2013, the hospital cared for more than 45,600 patients.
The medical equipment and supplies donated by the doTERRA Healing Hands Foundation arrived at the hospital earlier this year. The items received will make a huge impact on the hospital and help their staff better serve the surrounding community. Many of the items were much needed, especially the new birthing beds.
With the donations received from the doTERRA Healing Hands Foundation, Deseret Hospital will be able to provide a higher quality health care that is more affordable to all who walk into their facility.