Clear Horizons Academy
dōTERRA Donates to the Clear Horizons Academy to Help Utah Children with Autism
---
Behavioral problems, social anxiety, and developmental needs make traditional education difficult for children with autism, but the Clear Horizons Academy is working to change that.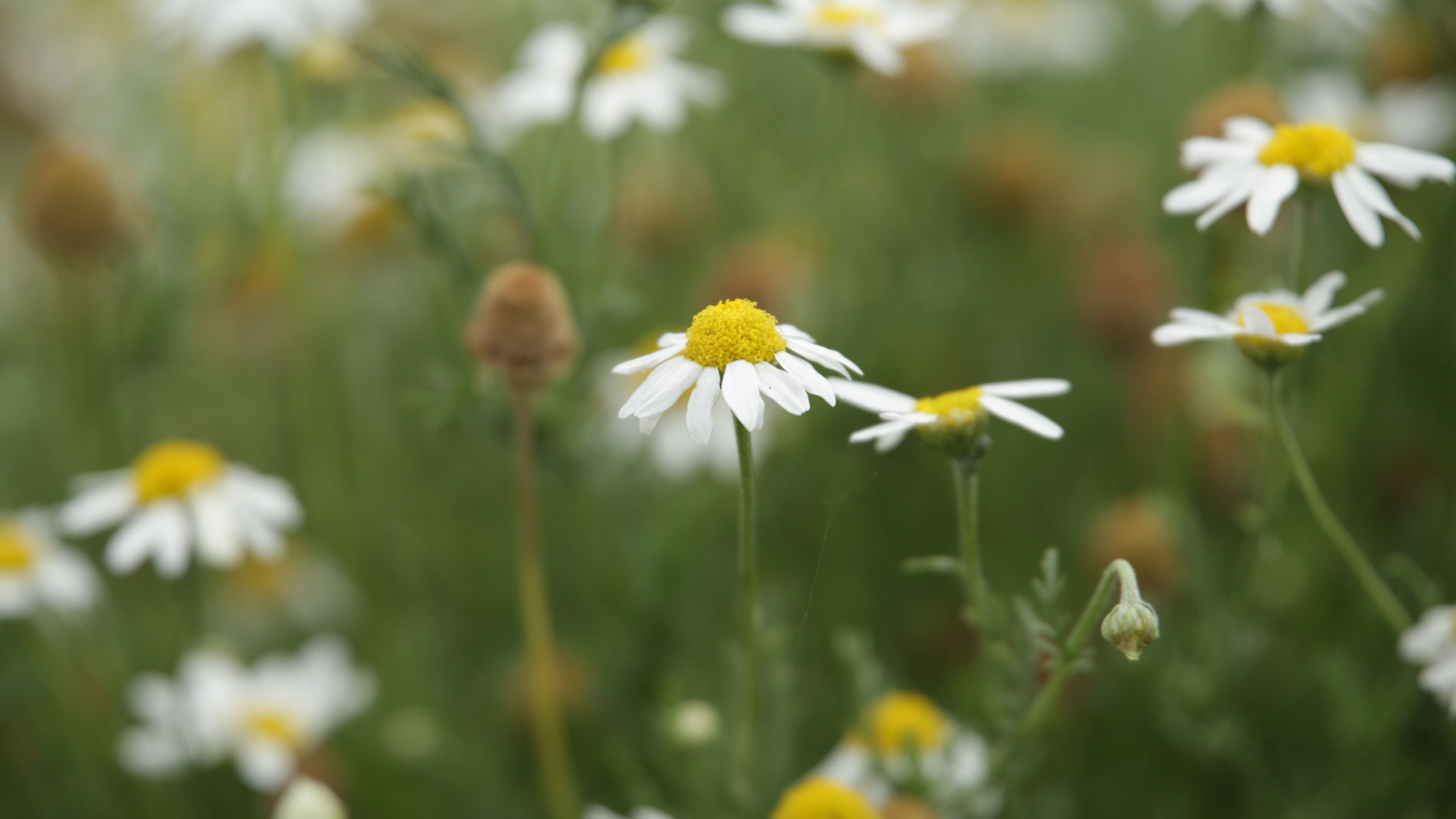 For children with autism spectrum disorders (ASD), going to school and sitting in class with other children can be a difficult task. The doTERRA Healing Hands Foundation™ recently made a donation to the Clear Horizons Academy in support of their annual gala, in hopes of providing a brighter future for children with autism. This cause is of growing importance as more children will be diagnosed with autism this year than with AIDS, diabetes, and cancer combined.
Children with autism often require one-on-one attention when it comes to education and need professionals who specialize in addressing their special developmental needs. Clear Horizons is a public charity that offers a specialized learning environment for autistic children in Utah at the Clear Horizons Academy. The organization focuses on integrating occupational, speech, and behavioral therapies to give children the type of instruction that will help them succeed in the future.
For thousands of families, sending an autistic child to school is a stressful and often frustrating endeavor. Along with the struggle of learning in a traditional environment, many children are faced with social anxieties, phobias, obsessive-compulsive disorder, separation anxiety, panic disorder, and other associated issues that accompany autism. This can make it even more difficult to attend a traditional school and learn in the same way as other students. Luckily, the Clear Horizons Academy provides a safe and tailored learning environment that allows children with ASD and other disorders to receive an education.
Along with a custom learning environment, the Clear Horizons Academy also provides many resources designed to help parents who are raising a child with ASD. With seminars and workshops taught by professionals, parents can learn how to work with their autistic child and give them the best chance of succeeding. This comprehensive approach allows Clear Horizons to provide each child with individual help for their developmental needs.
Because Clear Horizons operates as a charity, the funds raised at the ninth annual gala will help the institute continue to provide autistic children and their parents with the resources they need to succeed academically and in other areas of life. The contribution made by the doTERRA Healing Hands Foundation allowed doTERRA to become a gold sponsor at this year's gala and auction—joining with others to support autistic children in Utah. To support the Clear Horizons Academy, or learn more about what they do, visit their Facebook page.