Addict II Athlete
dōTERRA Donates to Addict II Athlete's Annual 10k Run
---
Addict II Athlete held their annual 5k/10k run in Orem on September 19th, allowing community members to run in support of loved ones who struggle with addiction, for those in recovery, and in memory of individuals who have lost their lives to addiction. Along with the race, the organization also held a silent auction to help support their efforts in the community. doTERRA International has donated to the Addict II Athlete 10k in the past, so the company was pleased to provide products for the silent auction at this year's race.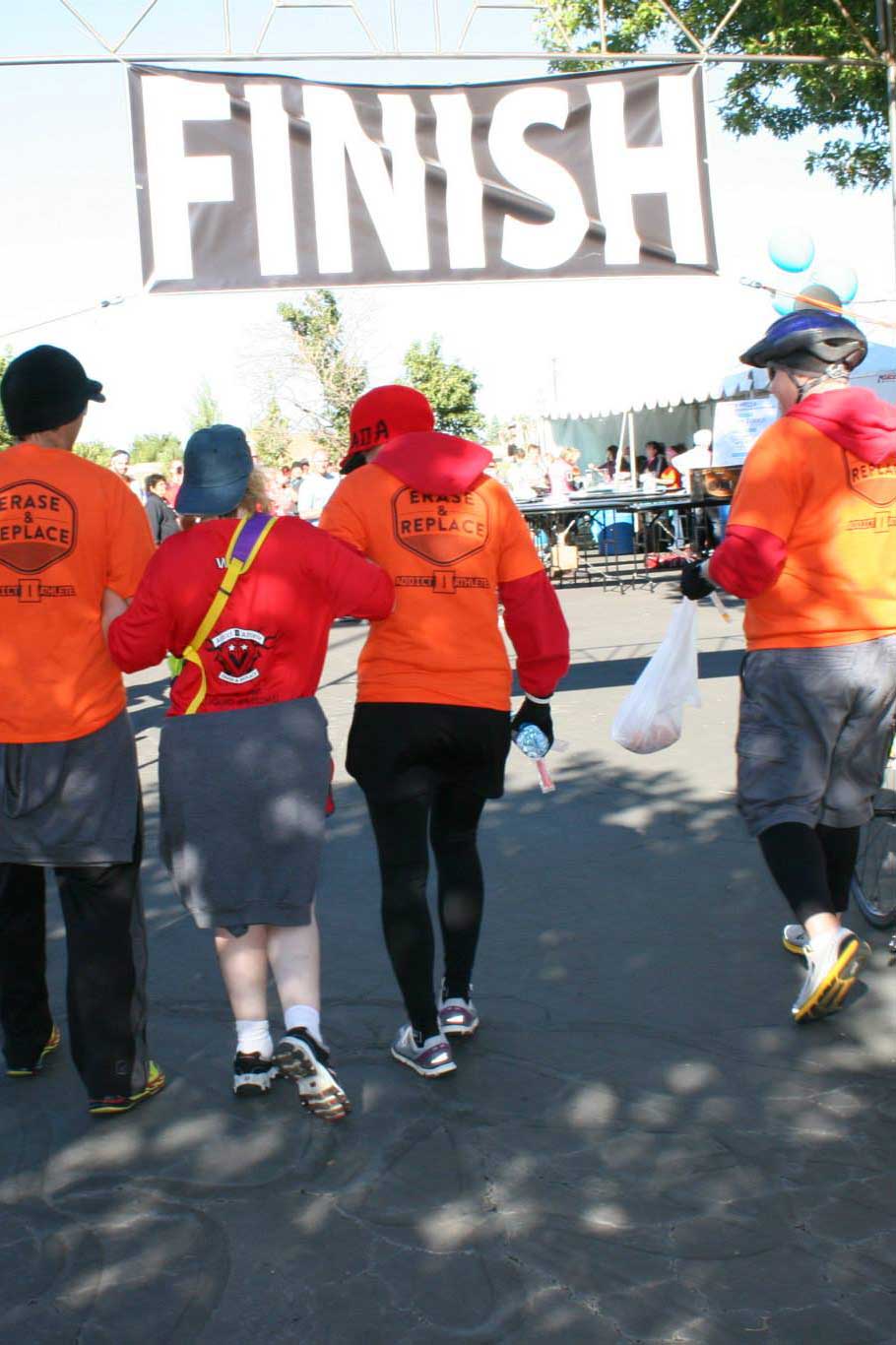 Run solely through volunteer efforts and donations from the community, Addict II Athlete is a community support group that offers free support to anyone affected by the pain of addiction. The program's main purpose is to "erase addiction and replace it with something of greater value." Addict II Athlete focuses on replacing addiction with exercise and a healthy lifestyle, among other things. They aim to promote health and wellness, while showing those who struggle with addiction that there is hope.
Individuals who struggle with addictions often use substances to numb physical or emotional pain in their lives. Aside from substances like drugs and alcohol, people can become addicted to prescriptions and medications, particularly when dealing with chronic pain. However, some studies have shown that exercise can be helpful during addiction recovery. One study published in Frontiers in Psychiatry suggests that exercise can be a tool for reducing the use of mind-altering substances like cocaine, meth, nicotine, and alcohol.1
While Addict II Athlete's programs and events focus on exercise and wellbeing, they also encourage addicts to replace their addictions with things of greater value like friendship, family, respect, and compassion. The organization strives to educate the community about painful addictions, and redefine the public's view about addiction and the recovery process. With help from doTERRA and other corporations, the money raised at Addict II Athlete's silent auction will aid the organization in providing free support for individuals and families affected by the sting of addiction.