Acacia Shade
dōTERRA Donates to Help Orphanage for Children with Disabilities in Ghana
---
The doTERRA Healing Hands Foundation™ recently made a donation to help Acacia Shade, a nonprofit organization that is dedicated to helping orphans in Ghana who have mental and physical disabilities. When children are born with disabilities in Ghana, it is often seen as a bad omen or curse. Many of the children at the Acacia Shade home have been abandoned because of their disability, and rely on caretakers to help them learn and grow, despite their challenges.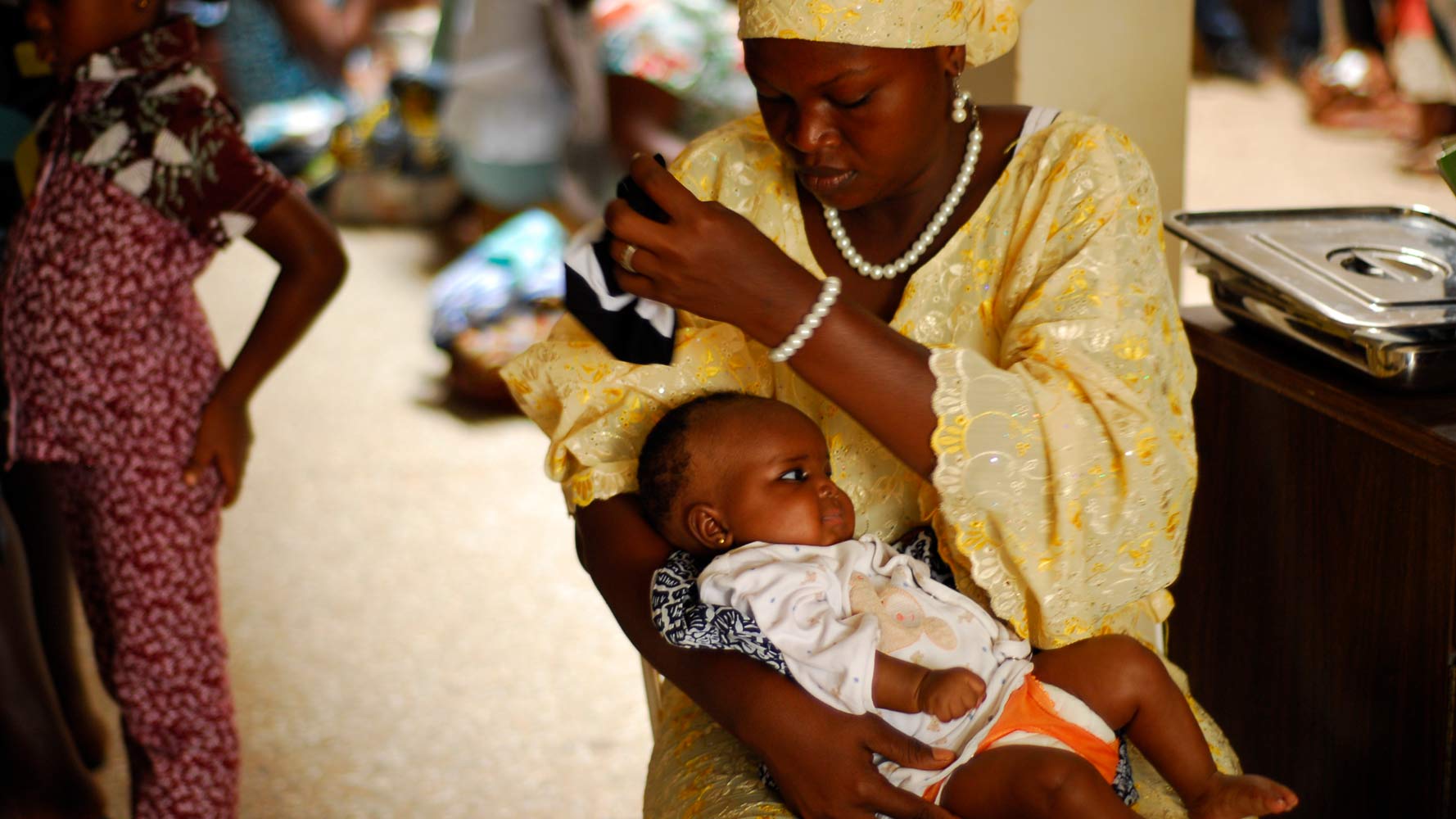 While the orphans at the home struggle with mental and physical disabilities, a majority of the children have also been abandoned, neglected, or malnourished because of their condition. Because of these difficult circumstances, Acacia Shade strives to help these children know what it is like to live in a safe, clean, and happy environment.
For many children living in orphanages in Africa, dealing with diseases like HIV, AIDS, and other types of viruses or infections is a common challenge. Due to a lack of proper healthcare, sanitation, or safe drinking water, many children have additional dangerous and life threatening diseases. According to a 2014 report, pneumonia was the single largest cause of death in children under the age of five—killing more children than AIDS, malaria, and tuberculosis combined. In 2012, 1.1 million children died from pneumonia, and 99% of these deaths were in developing countries where access to healthcare facilities and treatments are limited.
Aside from keeping children healthy and safe from disease, the Acacia Shade home strives to give children the kind of love and attention that will help them develop and grow, despite their disabilities. The organization is named after the African Acacia tree, a tree that has survived for centuries amidst one of the world's most harsh landscapes. Despite its cruel surroundings, the Acacia tree adapts, and acts as a source of shade on the blazing African Savanna. The Acacia home strives to provide deserving children with a chance to thrive in their environment, despite difficult circumstances—just like the resilient Acacia tree.
Acacia Shade works with Ghanaian government agencies and other organizations in Ghana to educate communities and promote awareness, in hopes of integrating these children back into families and schools, and removing the painful stigmas surrounding disabilities.
To see how you can help, visit the Acacia Shade website.