How can I talk about Tangerine oil** in a compliant way?
---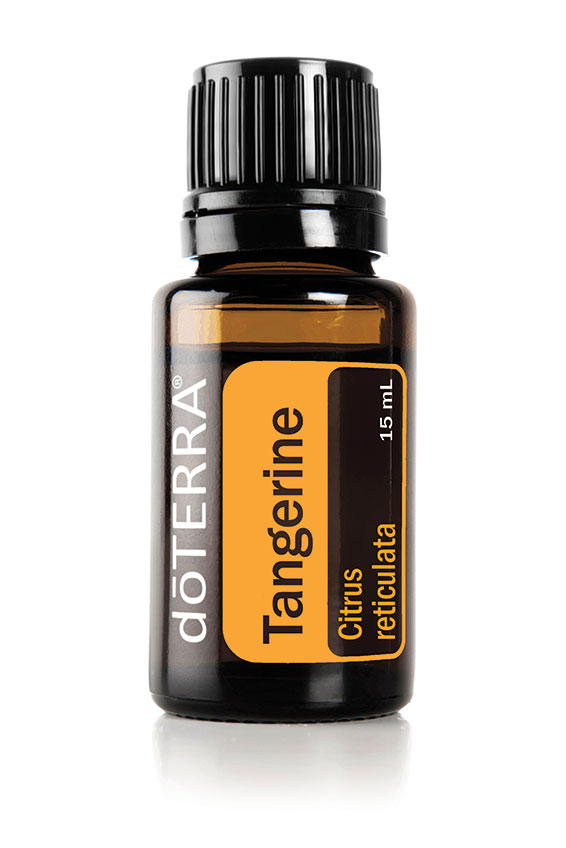 Contains powerful antioxidants*
Soothing and relaxing aroma
Cleansing and purifying properties
Supports a healthy immune system*
Add two to three drops as a flavoring in cake and cookie recipes
Add one to two drops in water, smoothies, teas, or lemonade for flavoring
To boost energy and uplift mood, place one to two drops in the palm of your hand, rub together, and cup over the nose and mouth for 30 seconds or diffuse throughout the room
Apply to flex points or abdomen to promote feelings of happiness
**Tangerine oil is a promotional product not available for purchase.
*These statements have not been evaluated by the Food and Drug Administration. This product is not intended to diagnose, treat, cure, or prevent any disease.