How can I talk about Peppermint oil in a compliant way?
---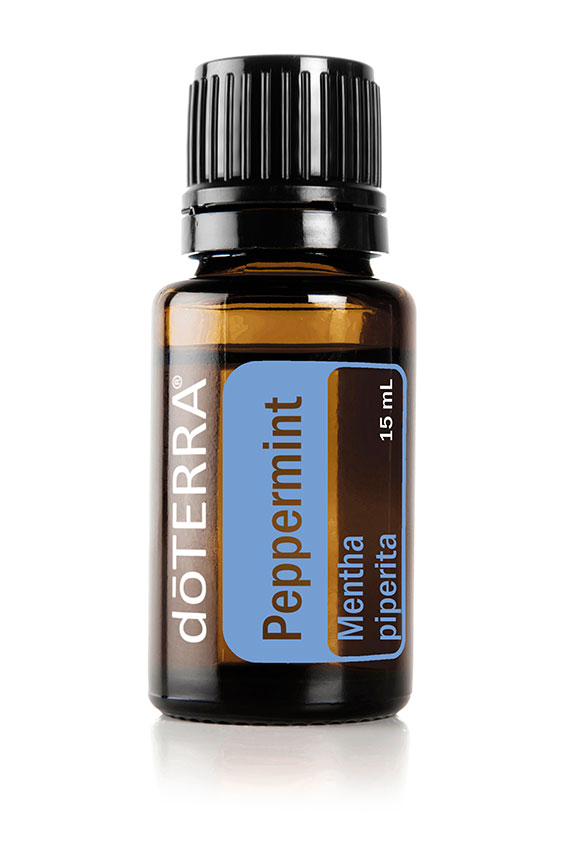 Rub on temples after you wake up for a morning energy boost
Diffuse when feeling fatigued or low on energy
Take one to two drops in a doTERRA Veggie Capsule to alleviate occasional stomach upset*
Promotes digestive health*
Place one drop in your mouth to help freshen breath
Add two to three drops to your favorite smoothie recipe for a refreshing twist
Place one drop in palm of hand with one drop Wild Orange and one drop Frankincense and inhale for a mid-day pick-me-up
Helps reduce bloating, gas, and occasional indigestion*
Promotes healthy respiratory function and clear breathing*
Commonly found in oral health products
Promotes feelings of clear airways and easy breathing when diffused
Blends well with Lavender for a soothing massage blend
Add Peppermint to cold water compress or foot bath to cool off when overheated
Inhale for a non-stimulant, invigorating pick-me-up on long drives
Add to shampoo or conditioner for a stimulating hair massage
Repels bugs naturally
Spritz around windows and doors
Diffuse during study-time
Apply topically to relieve feelings of tension
*These statements have not been evaluated by the Food and Drug Administration. This product is not intended to diagnose, treat, cure, or prevent any disease.